BRAND EXPERIENCE & JUNTO CLUB
Creating a like-minded, heart-centered community who inspire, uncover and uplift each other to elevate their brand and business.
a feeling of fellowship with others, as a result of sharing common attitudes, interests, and goals.
As a recovering procrastinator, I have always looked for ways to connect with other humans to hold me accountable. Through the need of having support and a sense of belonging somewhere, the PowerSisters Method℠ was born.
One of our primary objectives in life as human beings is to survive, and also, to belong. Our ancestors survived through social sharing: sharing food, sharing shelter, and taking care of each other. History shows social networks began 130,000 years ago through sharing, trading, and now we rely on each other to survive through sharing of information, and building communities.
Business owners, especially small business owners, often struggle with belonging. When I started my business, I immediately looked for like-minded, heart-centered individuals who were looking to accomplish similar goals. Once I found a group, we began meeting and going over our goals, celebrating our accomplishments, and we worked on our hurdles together. We belonged.
This is why building a safe and supportive community of small business owners is so important to me, to allow you to grow, expand, and belong.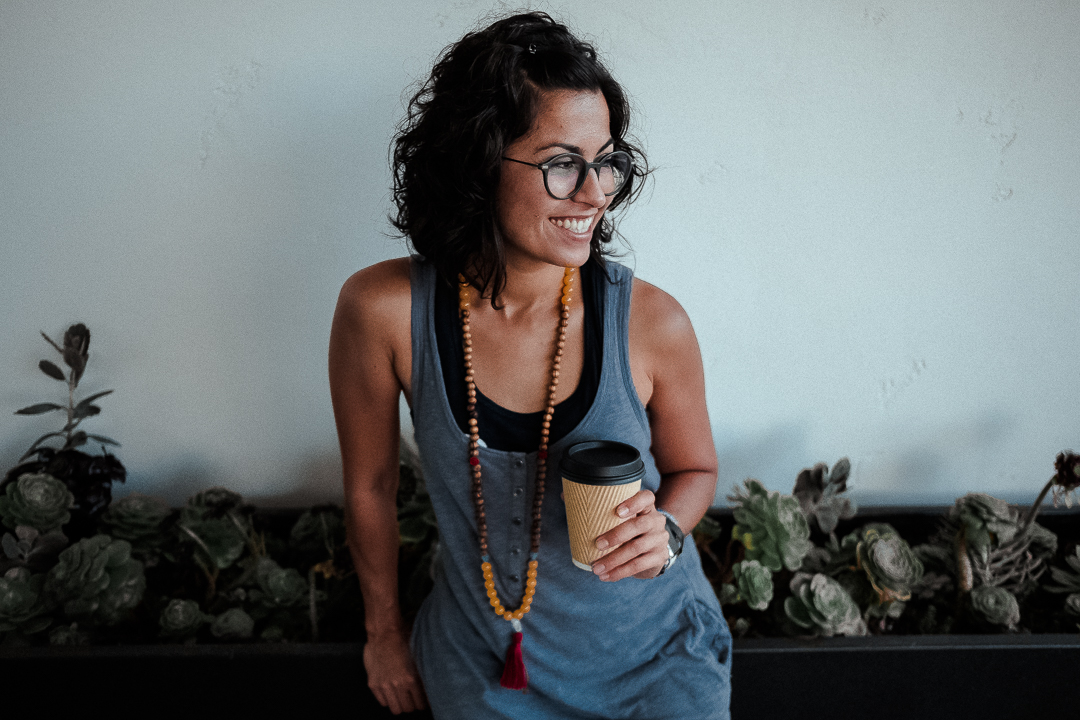 WE BELIEVE OUR CORE VALUES AND GUIDING PRINCIPLES ARE THE PILLARS TO OUR SUCCESS AND DECISION MAKING PROCESS
CORE VALUES AND GUIDING PRINCIPLES
Shine - TO INSPIRE
Uplift - TO TEACH
Mentor - TO LEAD
Community - TO RELATE
Uncover - TO DISCOVER
WHAT IS A JUNTO CLUB THOUGH?
Because I didn't want to call it a mastermind, I went back in history and found out Benjamin Franklin started a Junto Club (also known as the Leather Apron Club) in the fall of 1727. Franklin got together with 11 of his friends and they met every Friday evening. The 12 members were tradesmen and artisans who met to discuss issues of morals, politics, or natural philosophy. The club lasted 38 years!
Let's start with what our junto club is not:
A junto club is not a class.

A junto club is not group coaching.

A junto club is not a networking group. Though relationships will be built, the purpose is not to network and build referrals like a networking group does.

A junto club is not group therapy.
Our junto club is:
A junto club is a safe place to share ideas.

A junto club is a place to celebrate others successes.

A junto club is a place to collaborate and elevate.

A junto club provides peer accountability and support

A junto club is a place for collective thinking and problem solving
Years later, Napoleon Hill introduced the concept of "master mind alliance" and he describes the concept as "The coordination of knowledge and effort of two or more people, who work toward a definite purpose, in the spirit of harmony." and "No two minds ever come together without thereby creating a third, invisible intangible force, which may be likened to a third mind [the master mind]."
So, to go back to my passion for providing a space for people to belong, this is why I've decided to host a junto club and wrap it up with an experience in Sunny San Diego.
I know you have been working really hard to create your business and develop your brand. It is time to take it to the next level!
You want to be a part of this community if:
You feel frustrated because your business is growing and you're at a loss of how to take it to the next level because you're not clear on your offer anymore.

You offer too many products and services and not sure how to grow the brand.

You're unclear on who your ideal client is, and you're unclear on how to present your product/service to your audience.

You doubt yourself when someone comes up to you and asks you "what do you do?"

You feel stuck or feel like your business has plateaued.

You're ready to pivot and/or niche down.

You're burnt out and ready to make a change.
What is included?
Bi-monthly call - value: $600
You and your 4 peers come together with me facilitating the meeting. We will go over my branding principles and we will have time to brainstorm solutions to any challenges you're facing currently. Our calls will last 3 months.
Office Hours - value: $150/hr
Exclusive office hours will be provided so you can chat with me every week. These hours will be open to the group, so it could be a one-on-one or group setting depending on who shows up. This is an opportunity to work out any challenges and ask me specific questions.
Brand Strategy - value: $4700
We will go over my brand strategy principles together. You will receive the same materials all of my 1/1 clients receive and then we will create your brand strategy collectively with your peers.
The Experience - value: $497
Upon the completion of our 3 month journey, we will conclude with an amazing experience in San Diego, CA. Here is where we will meet each other in person, putting names and faces together. We will close out our journey with a memorable event (more below). You will leave energized, excited and your cup will be full.
Total Value over $8000!!!
I'm ready
Are you ready to join the club?
Ah, this is the most exciting part of this whole thing
We're going to close out the Junto Club with an amazing Experience in San Diego!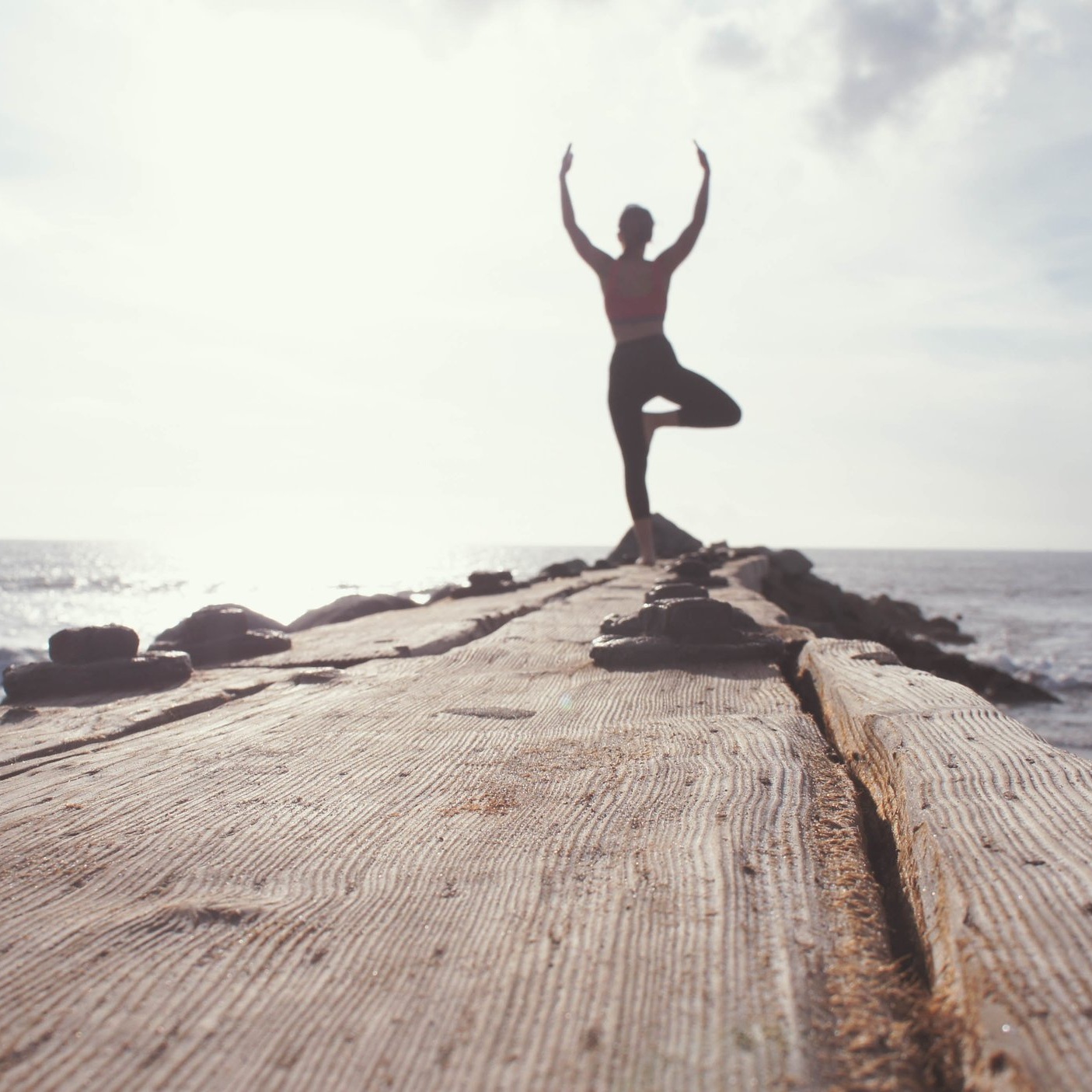 AND WE OFTEN FORGET TO MAKE SURE OUR CUP IS FULL
Why do we need an experience?
Thank you for asking friend! We're going to work hard, bond, and help each other out. Let's be honest… it's worth celebrating you and your accomplishments too!
This experience is created to truly reflect on how far you have come.
This is the part that really excites me! At the end of the 3 months, we will have discussed your business' heart and soul. You will know who you are, what your business Why is, your core values, and how you can go out into the world and launch your product for a successful Q3.
The surprise here, something you may not know about me, is I also have a holistic side. This event is where holistic and business meet. It will not be for a struggle of power, but to see how the two worlds combined, can really benefit you and your business.
We will finalize this one-of-a-kind event by spending time together practicing mindful eating, mindfulness, playing with crystals, dabbling in essential oils, and practicing yoga. This will be a time to disconnect from technology, for just a little bit, and connect to the world around you, the people around you and with yourself again.
It is important to remember you need to nourish yourself to flourish your business. You cannot operate successfully on empty. Well you can, but who wants to? The more harmonized you are within, the better life you will live and your business will reap the benefits of it all.
Experience Agenda
All this suspense right? Allow me to walk you through the experience
8:30 AM
9:35 AM
9:35 AM
10:35 AM
11:25 AM
11:45 AM
11:50 PM
12:50 PM
1:50 PM
3:50 PM
4:00 PM
yoga for business owners - By Naturally Yours Yoga
Coffee Experience - By Yipao Cafe
Mindful Breakfast - By Elevation Eating
Welcoming Circle
Sage Bundles Activity
Break
PowerSisters Presentations
Mindful Lunch - By Chef Christina Ng
Vision Board and Creative Break - By Pam Covarrubias
Closing Ceremony
head home
So fun right? And since we have some time ahead, we are still crafting the best event for you. The experience can only get better.
I know you're wondering, What am I going to leave with? Look no further.
You will develop a clear plan of action and clarify your brand message.

You will implement your plan as a strategic marketing campaign to re-introduce your brand/product/service to your target market.

You will define your ideal client(s) for your product(s)/service(s).

You will learn how to conduct client interviews to receive feedback from past, current and lost clients.

You will define and implement your brand container, which includes vision statement, mission statement, company purpose, customer promise, voice and tone, and core values.

You will implement your brand vision framework after deciding the best plan to move your business.

You will learn how to find time to work on the business, but in the business. Hello #RecoveringProcrastinators!
The Investment
I'm sure you're ready to know how much this is going to cost right?
When I decided to leave my corporate job, and told my former boss I was going to work for myself, he said "Good luck, not many people can make it. Make sure you invest in yourself." And those words stuck with me. However, I went and continued my side gig and turned it into a real business with no guidance, no help, and this is when I was developing the PowerSisters Method program, so everything was a trial and error. Finally I found a financial planner, hired a coach, and worked with an accountant and my business began to take shape. I began to take things serious because I was investing in myself. As a #RecoveringProcrastinator, it is really easy to put things off until tomorrow, or event next year, and having set champions that hold me accountable has increasingly helped with my productivity and ultimate success. I can venture to say, the investment I decided to do on my business, has paid off multiplied.
So for you, how much is it worth to connect with other like-minded heart-centered soul-inspired individuals? How much is it worth to spend three months surrounded by high-vibrational-inspiring individuals looking to improve their life?
Who is Pam anyway?
I'm glad you asked. I too, am very careful when selecting who will lead my path, especially when it comes to my business.
Pam actually began her entrepreneurial journey when she was 13 years old selling clothes at a swap meet.

Pam managed and closed multimillion dollar deals during her corporate career.

Pam helped build Customer Service, and Human Resource departments, so she knows how to hire/fire employees, as well as treat customers the best way.

Pam has a degree as a Graphic Designer with emphasis in photography, which allowed her to explore branding when she decided to leave her corporate job.

Pam's goal has always been to help small businesses, she witnessed both of her parents start, grow and get lost in their businesses. Her goal is to help others grow their passion without losing their soul in the process.

Pam has developed a 4-step brand strategy method that allows small businesses to get clear on their mission and execute at their highest potential.
The Team
I could be lying if I said I put this together all by myself, I want to honor the humans that poured energy on making this happen.
Partners
The Experience wouldn't be possible without the trust of amazing brands and creators. It's an honor to hold space for their creations, their craft, and products.
Scout Books
Raw Love by May
Elba Vegan Costmetics
Snoozet
Still have questions? Send an email to pam@spreadideasmovepeople.com