Nos Vemos En El Cafe con Luz - Listener Hike
A few weeks ago, Luz, Luis and I planned out a hike in Los Angeles and we decided to invite our listeners! It was a lot of fun to share a space with all of you.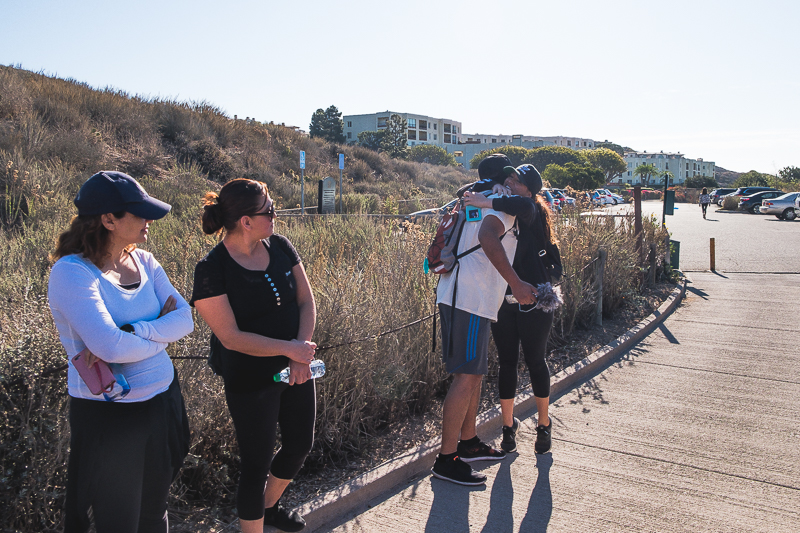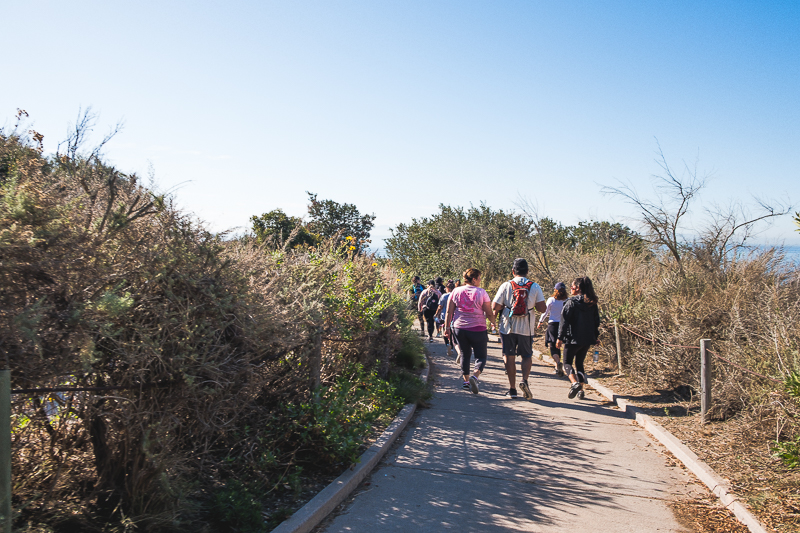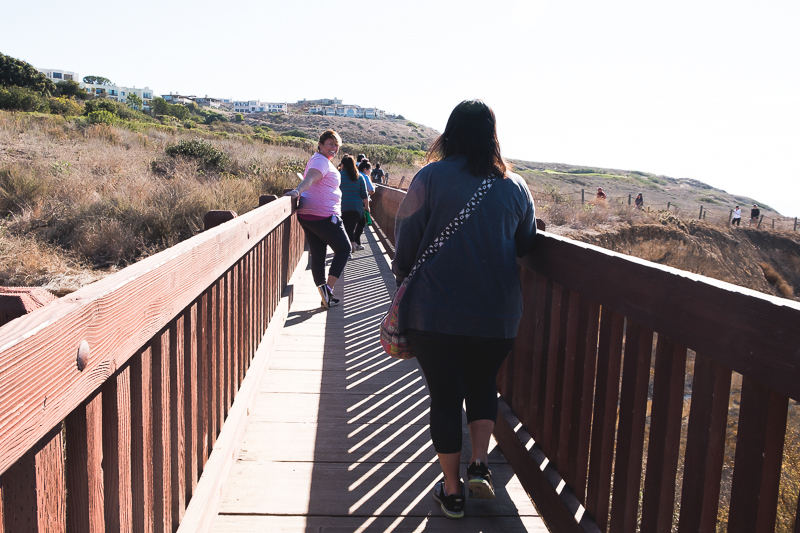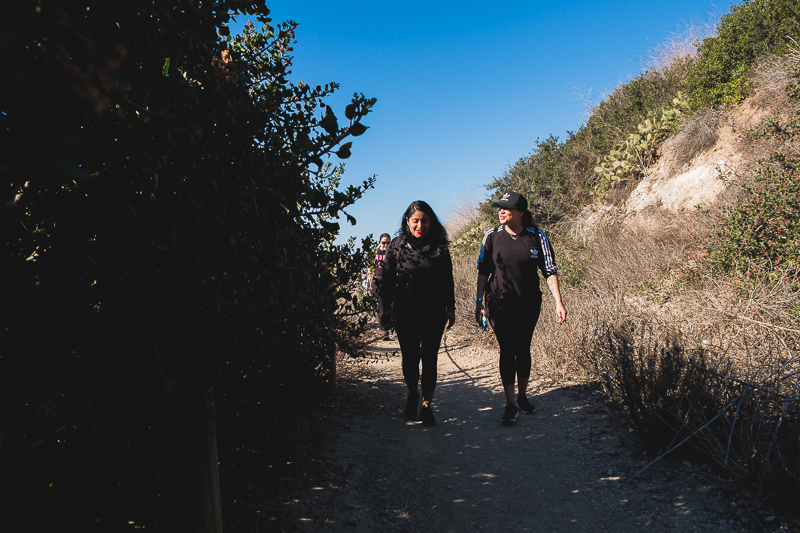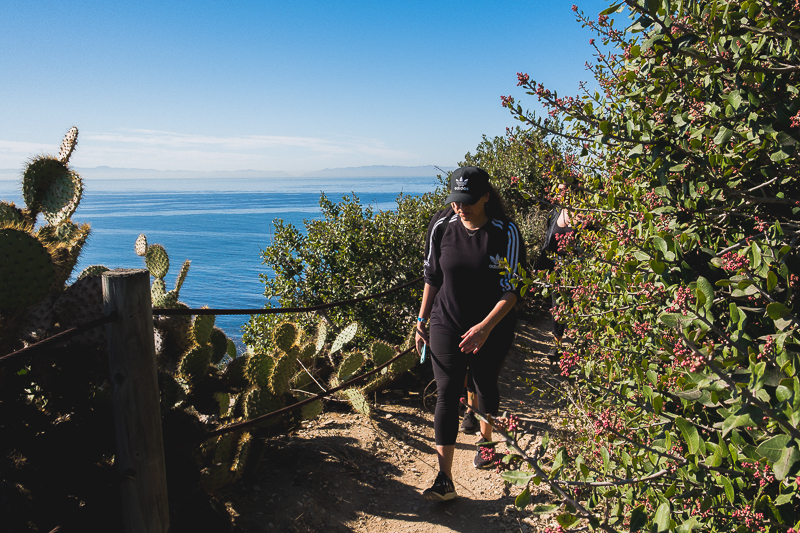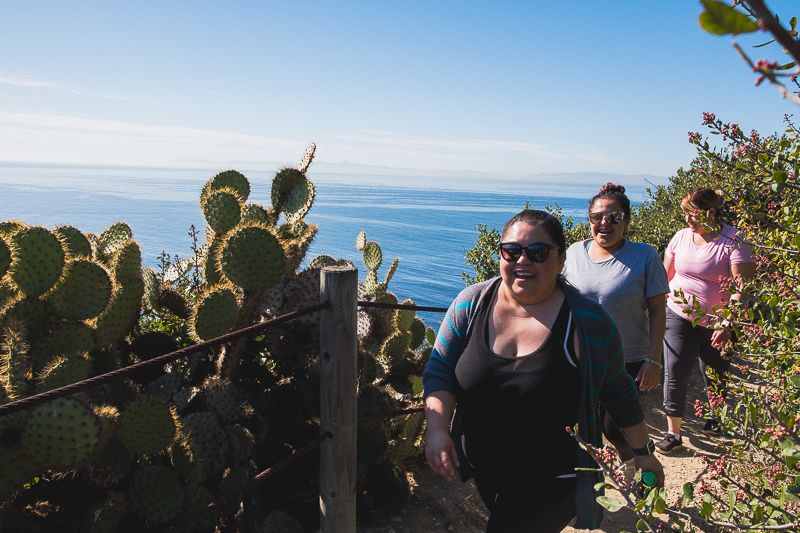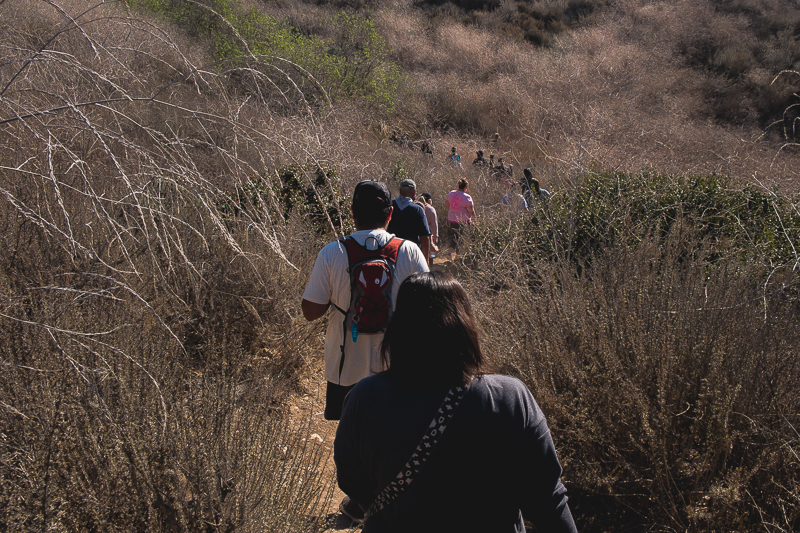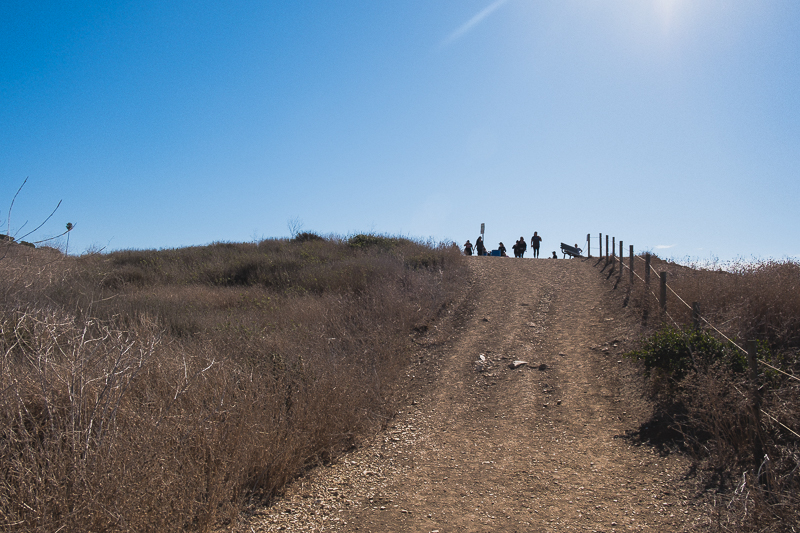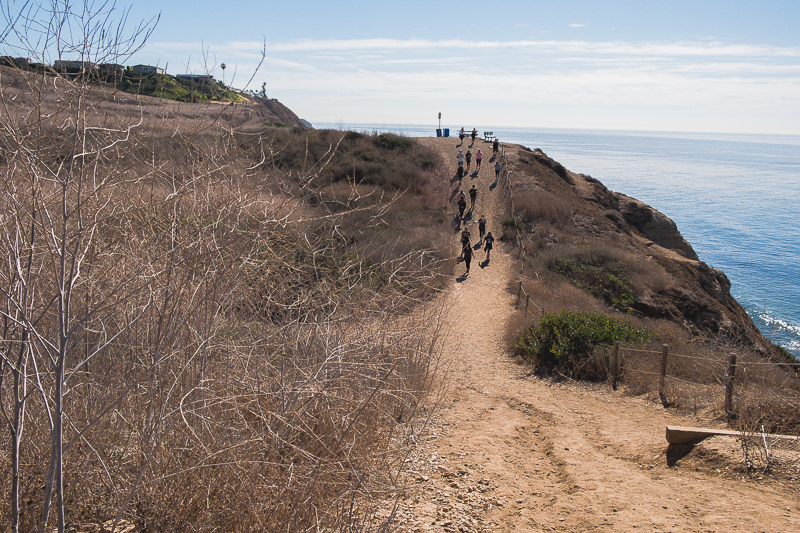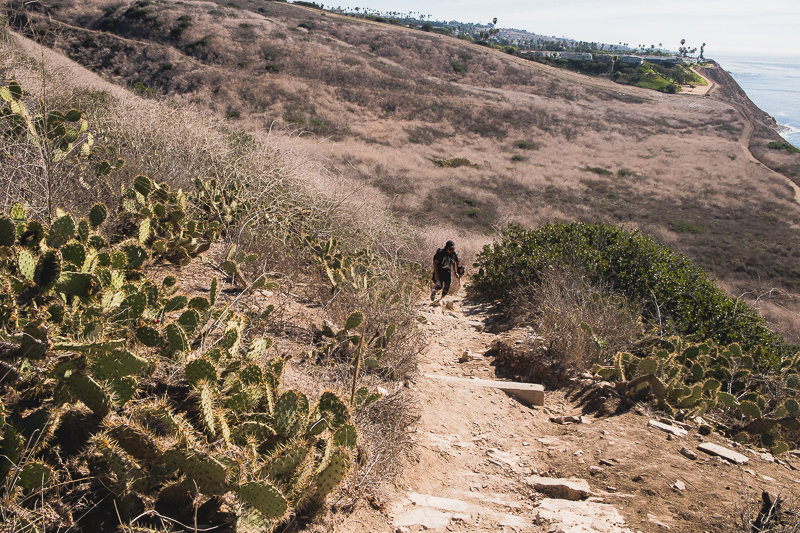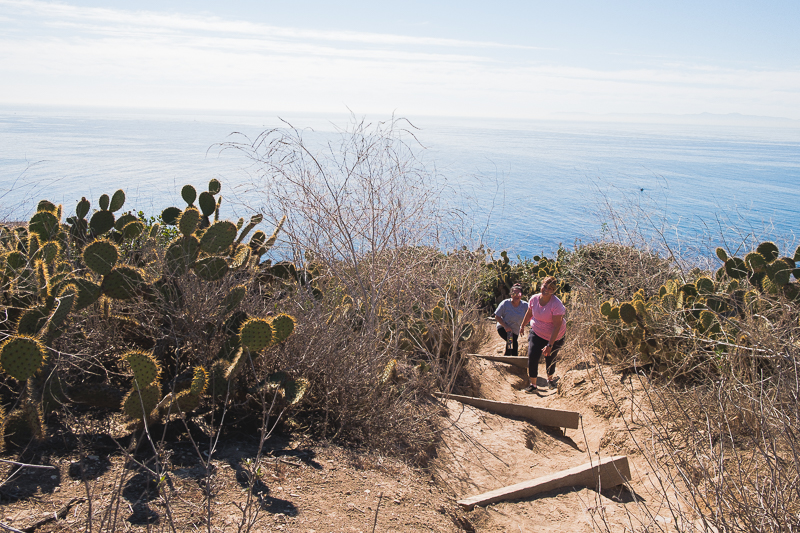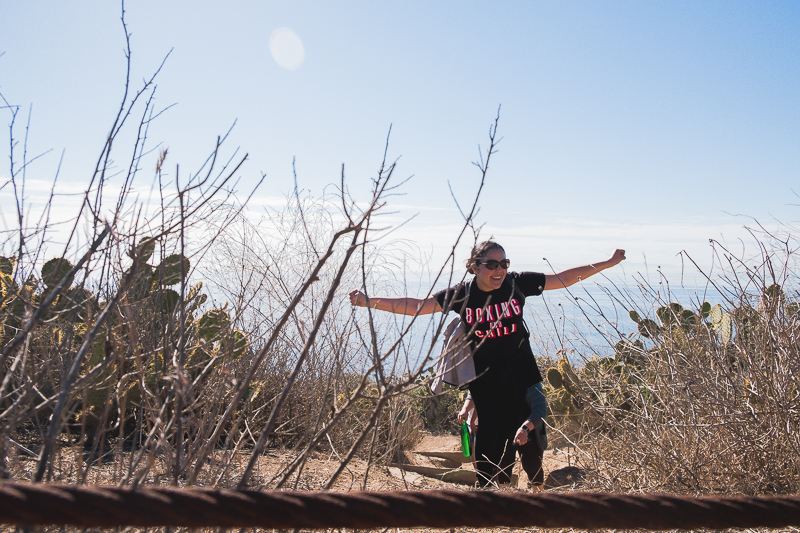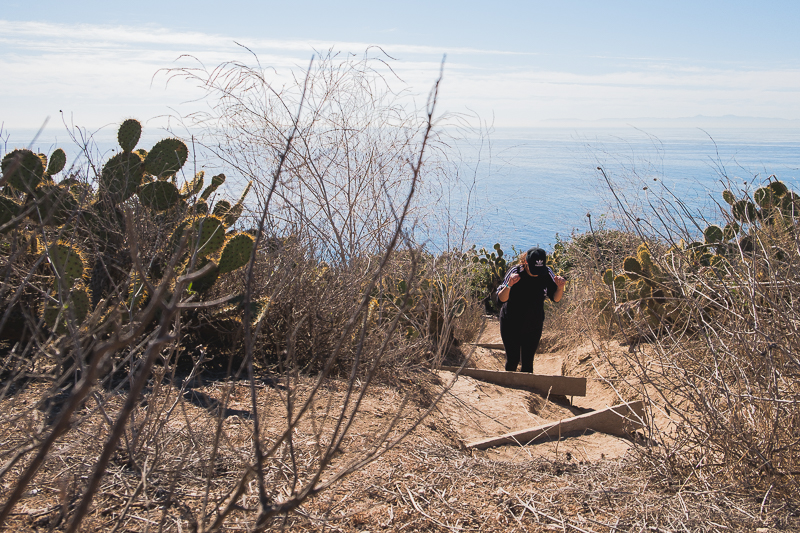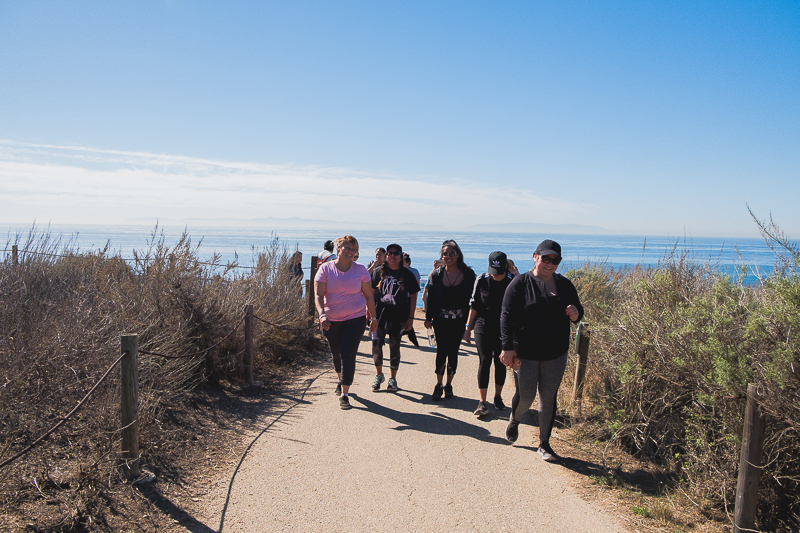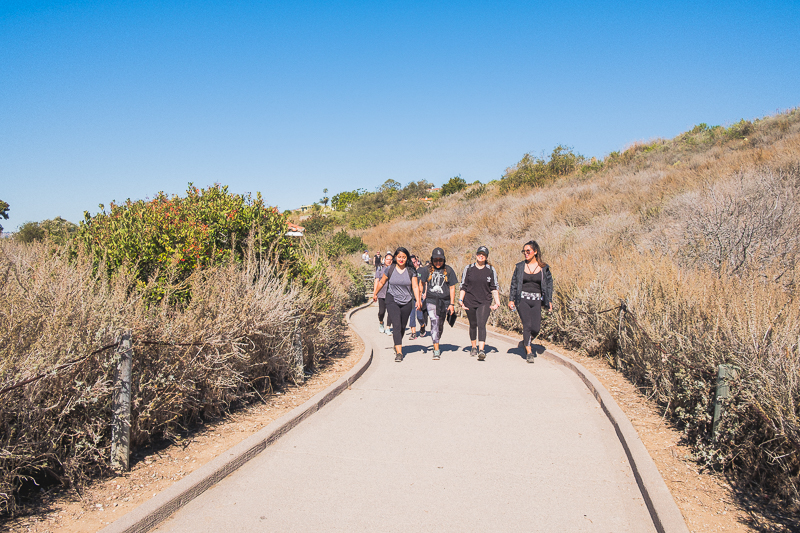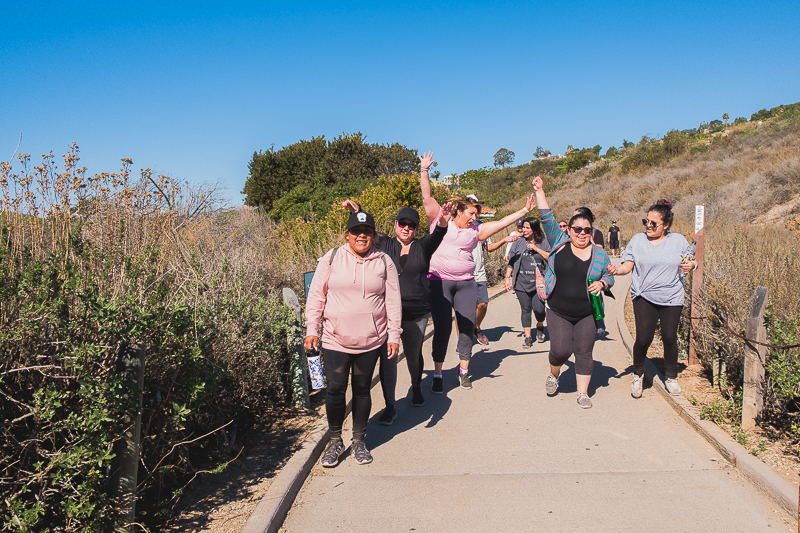 A huge thanks to everyone that showed up!
Stay shining!
XO Pam