Cupping with Coava and Cafe con Pam!
Last Saturday, our friends from Coava Coffee and I hosted a cupping experience.
During this experience, we learned about the four coffee tasing pillars: Sweetness, Acidity, Body and Finish. Everyone at Coava was amazing, especially AJ and Rick who shared some of their vast knowledge about coffee with us.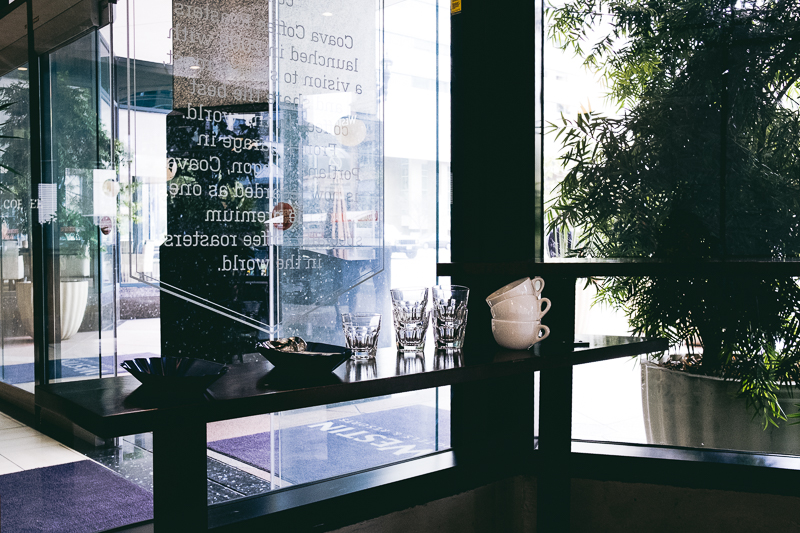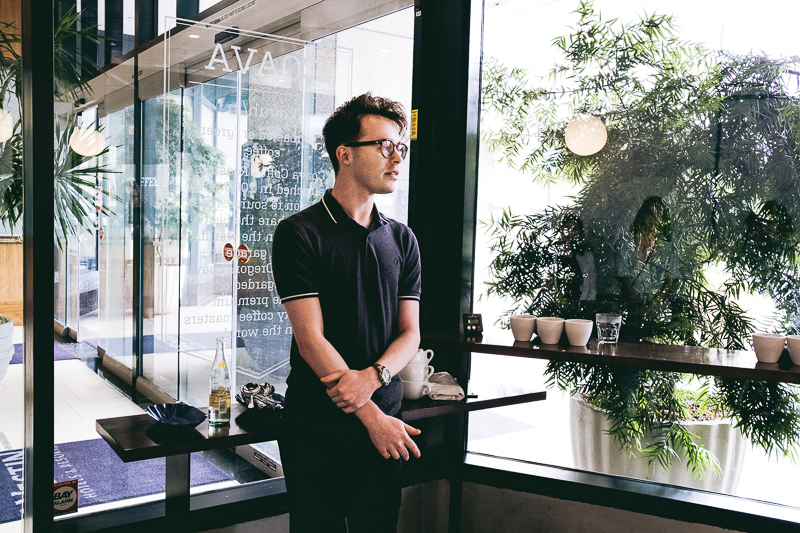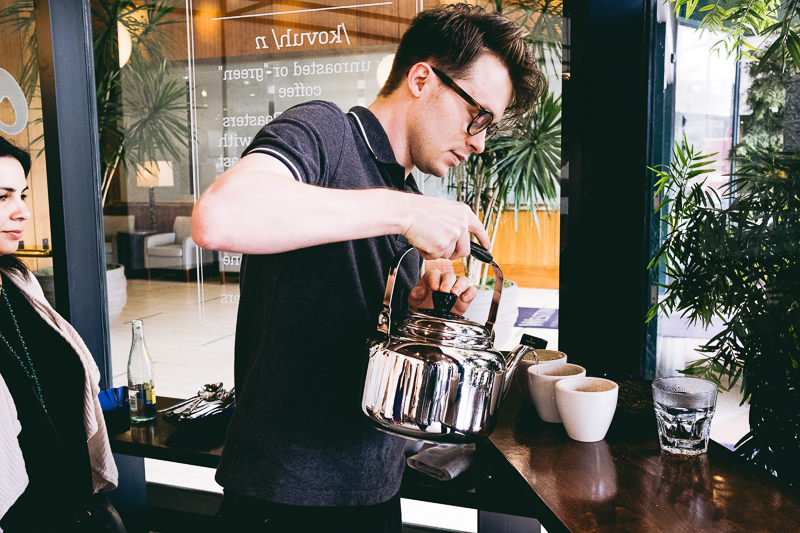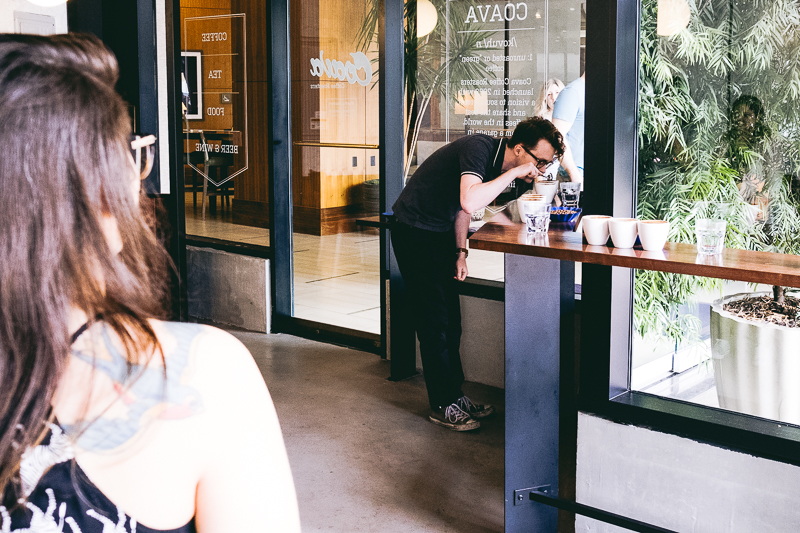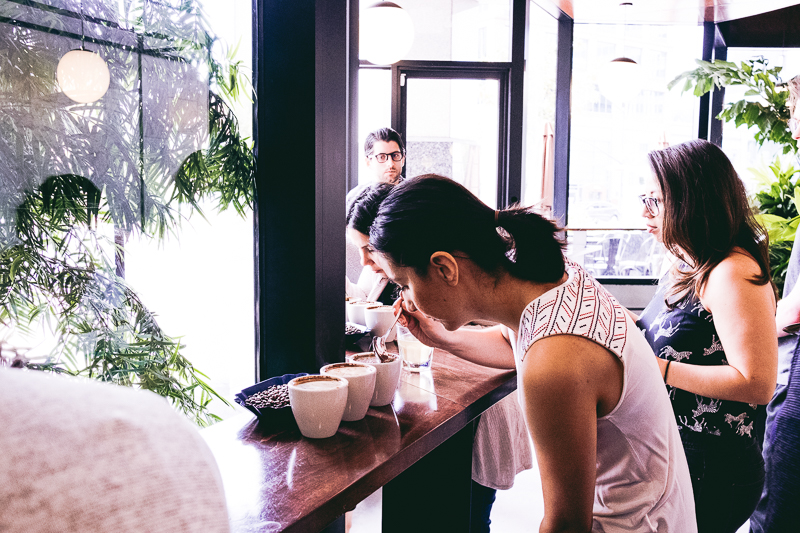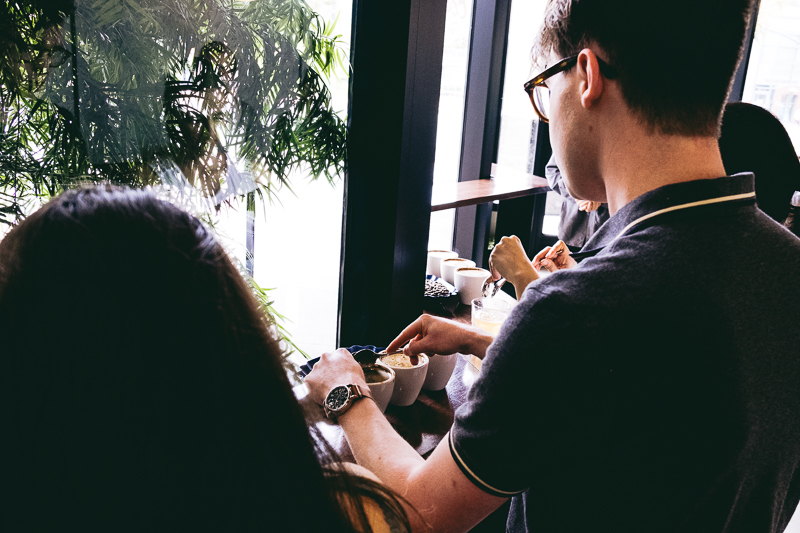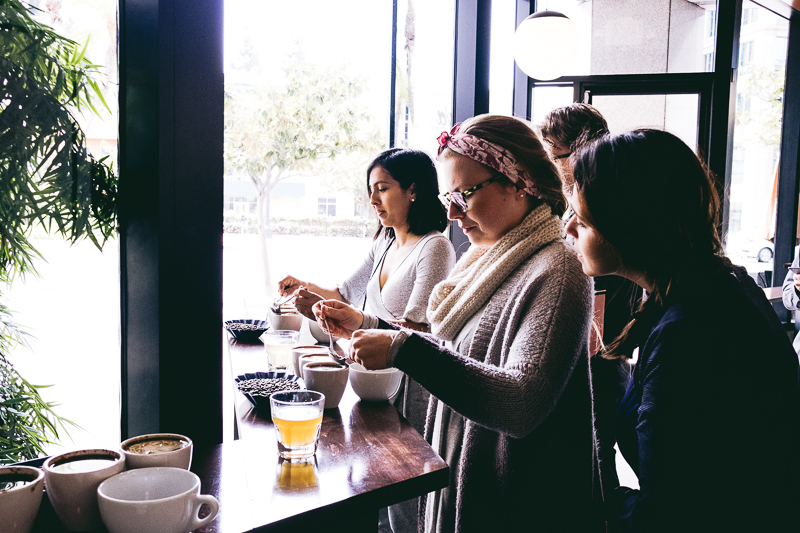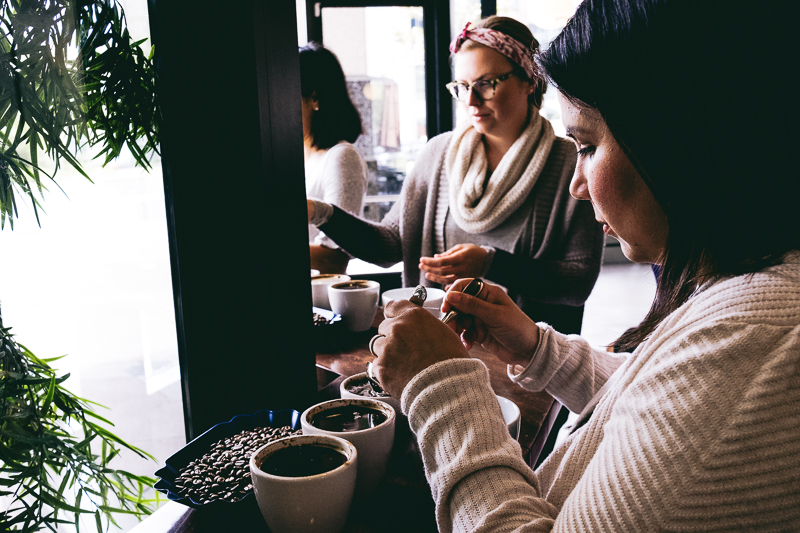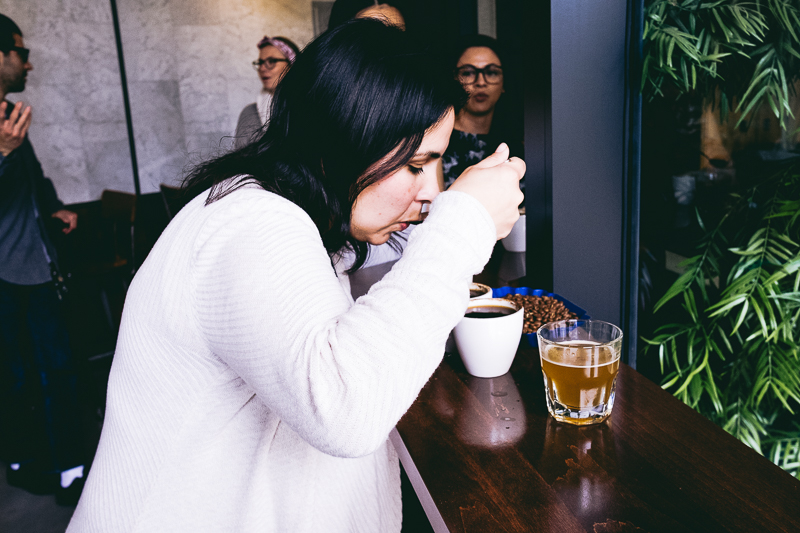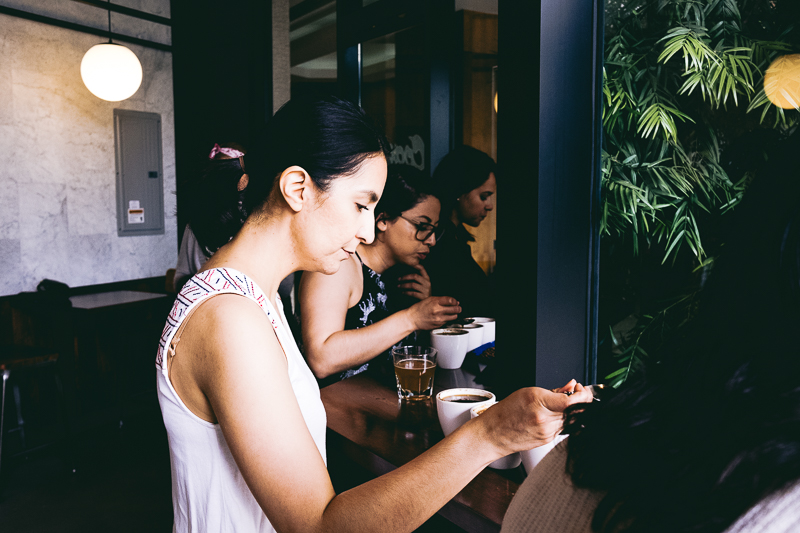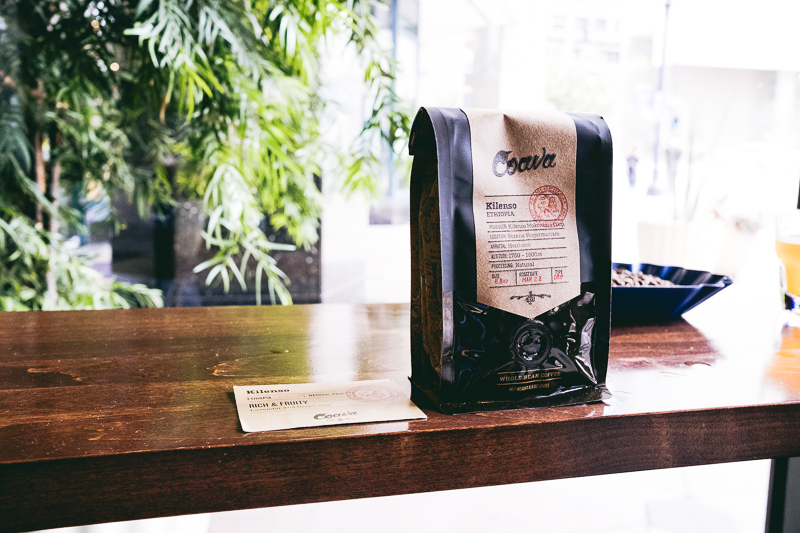 Thank you for attending this fun event. Please leave a comment, send a message and let me know if you'd like me to host more of these.
Stay shining!
XO Pam