Protest Art Show!
Recently, I was invited to show my photography at a gallery: Protest, An American Tradition. Here's a bit of the press release to give you more context:
Throughout history artists have been on the forefront of exposing injustice. This important exhibition reflects the zeitgeist of our political turmoil through painting, photography, music and spoken word.
Artists address societal complacency toward Political Corruption, Racism, Xenophobia, Police Brutality, Misogyny, Attack on Free Press and Human Rights, Nuclear Threat, Military Industrial Complex, Homophobia, Indoctrination Instead of Education, White Supremacy, Mass Incarceration, Health Crisis, Inequality, Uncapped Greed, Environmental Degradation, Poverty, Gun Violence and Parasitic Officials in high offices.
We are proud to feature works by LIBRE, Neil Shigley, Joe Galarza, Hugo Crosthwaite, CHIKLE, Pam Covarrubias, Junco Canche, Bridget Rountree, Ricardo Islas, Oblivion and more.
A portion of the proceeds was donated to
Syrian American Medical Society's international missions to aid Syrian refugees.
The Syrian American Medical Society (SAMS) is a nonpolitical, nonprofit medical relief organization that is working on the front lines of crisis relief in Syria and neighboring countries to alleviate suffering and save lives. SAMS proudly provides medical care and treatment to every patient in need.
It was a lot of fun to go through the process of selection and printing of my art. Good news, one of my photographs sold!
My form of resistance is through body positivity. If we have talked to me about photography, you know I love photographing human bodies and any type of body, especially underrepresented body types. I've dealt with body issues and bulling since I was little and now I use my art to empower others to love themselves the way they are. The photo that sold is this
A wonderful collector from La Jolla, CA purchased it and I'm forever grateful. This is part of an editorial session we did for The Identity of She.
My other photograph didn't sell and it's ok. I still have it if you're interested. This photograph was taken at the border between Mexico and Tijuana. Often times, people on both ends go there to have conversations with family and because of the current fence, the only thing they can do is touch their smallest finger. No hugs, no handshakes, just pinky to pinky.
Before we went to the event, we had to enjoy some amazing tacos. Thank you to the Taco Stand for the vegetarian options. It's always good to be able to eat at taco shops.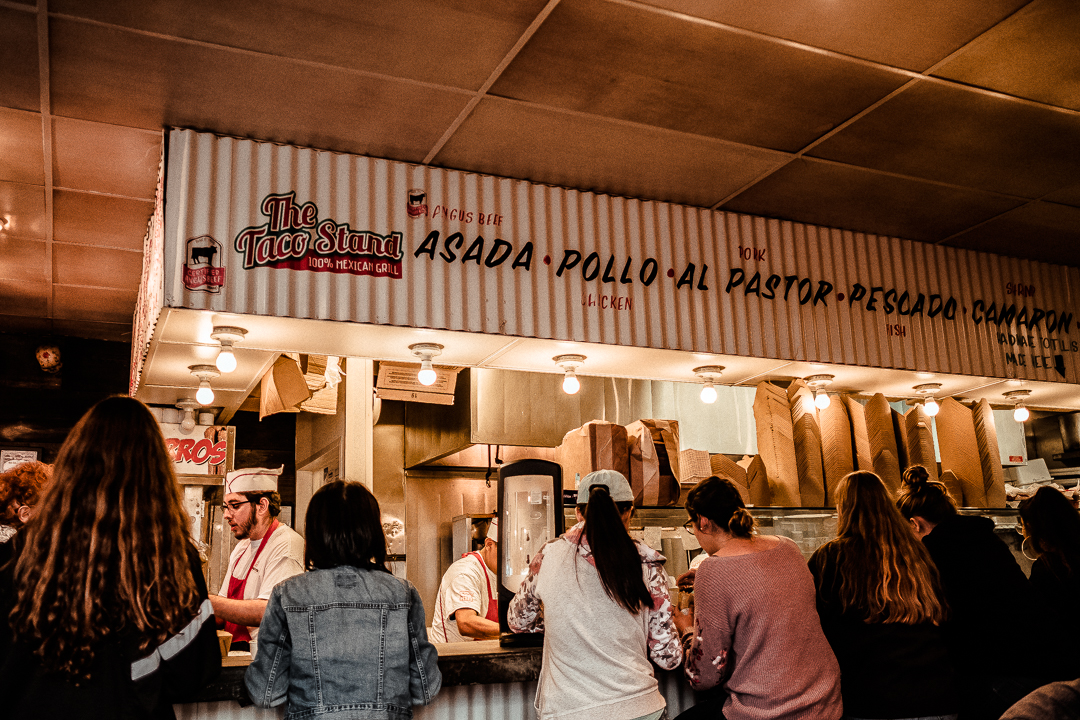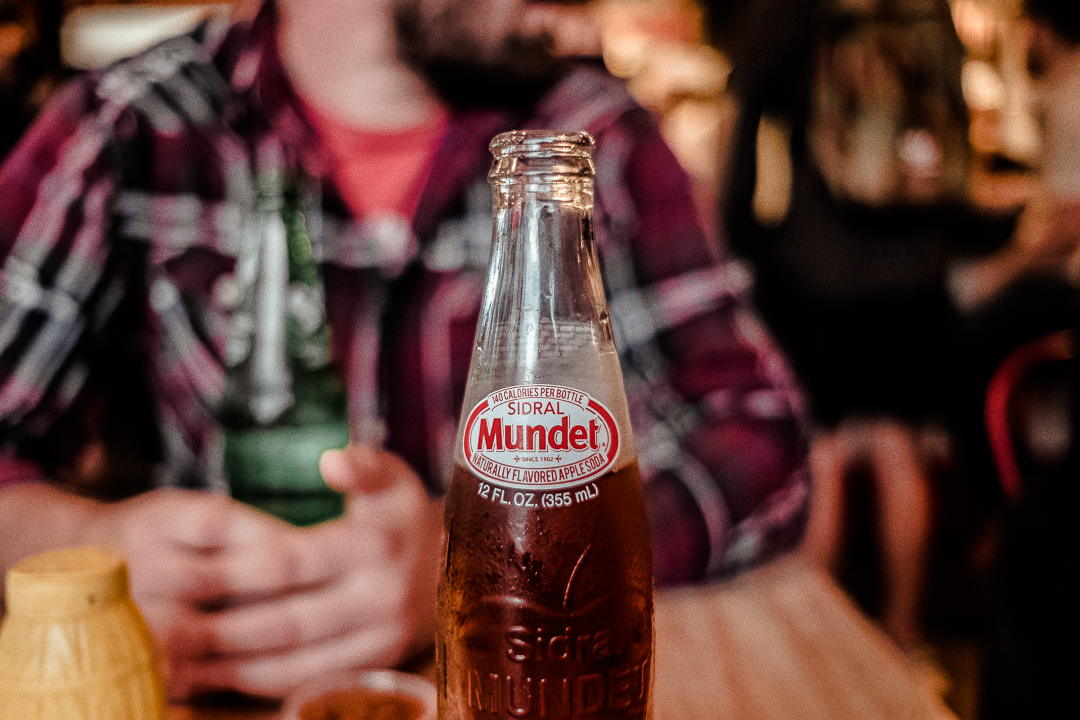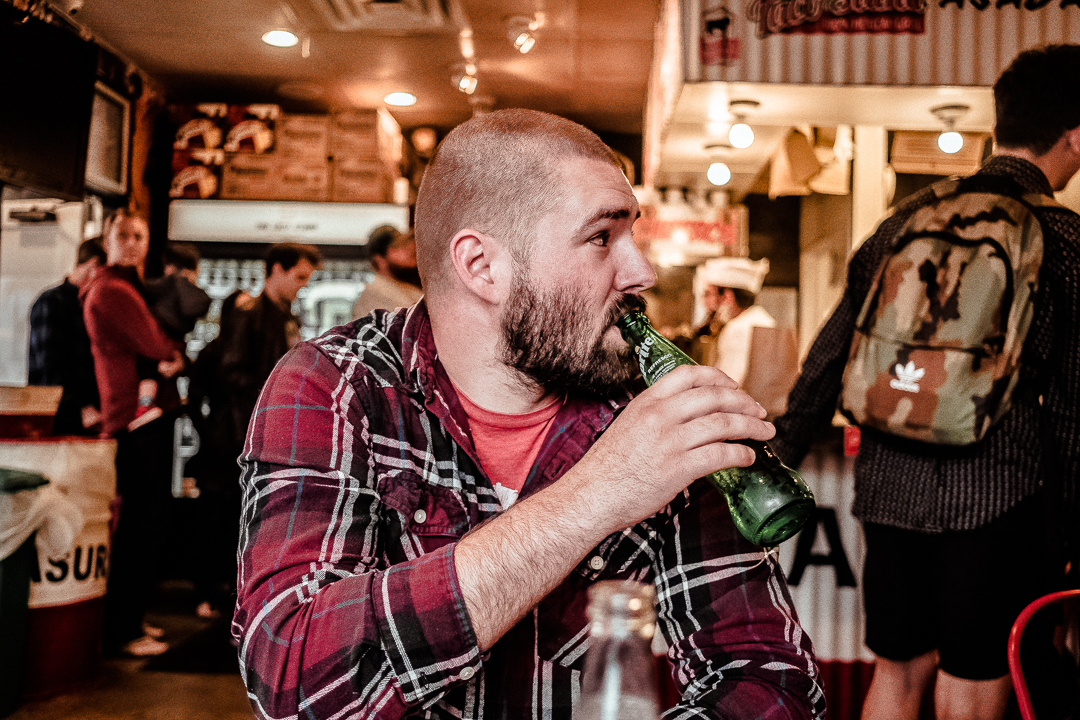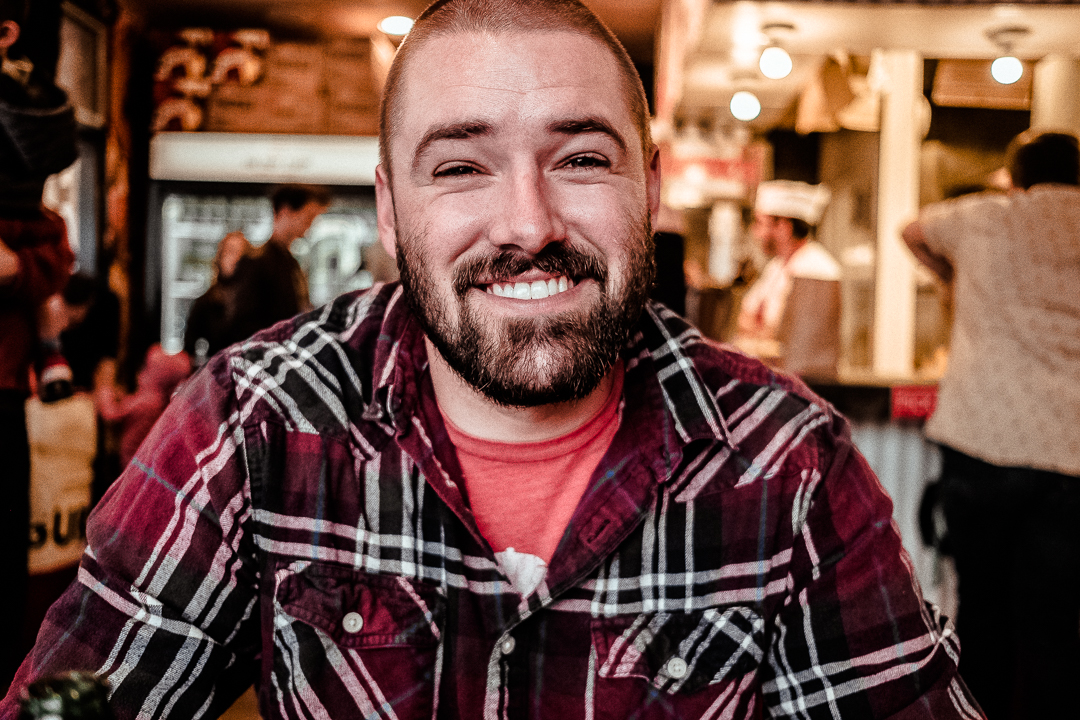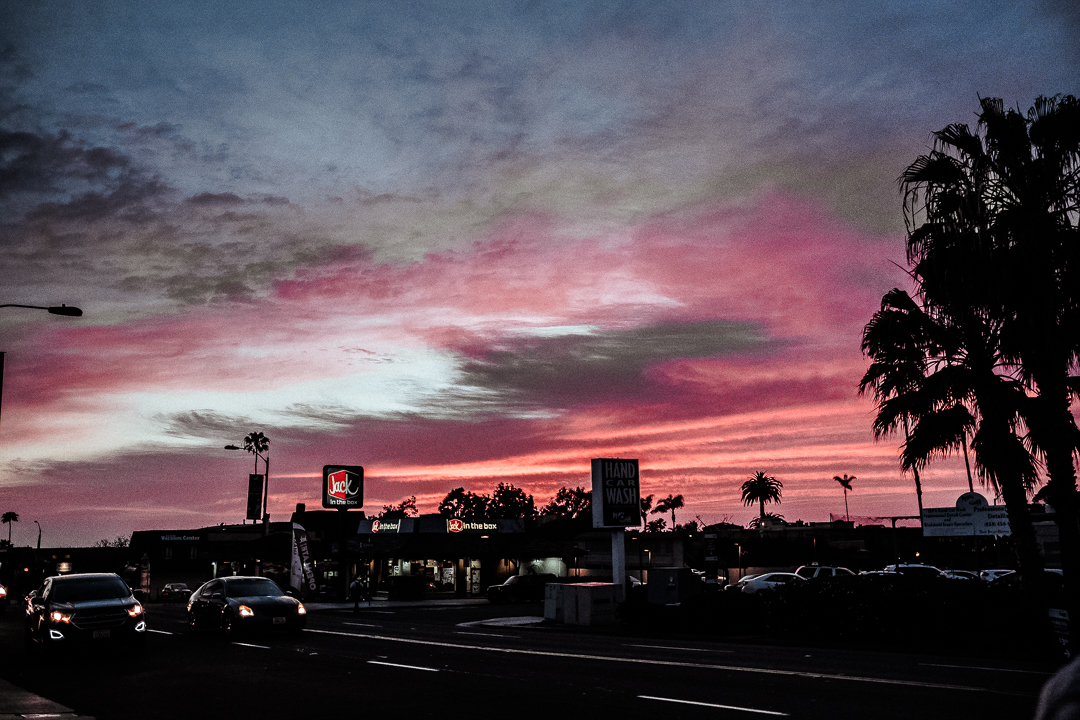 My brother in law happened to be in town that weekend as well as David, they all came to support and enjoy local artist creations and it was a lovely time.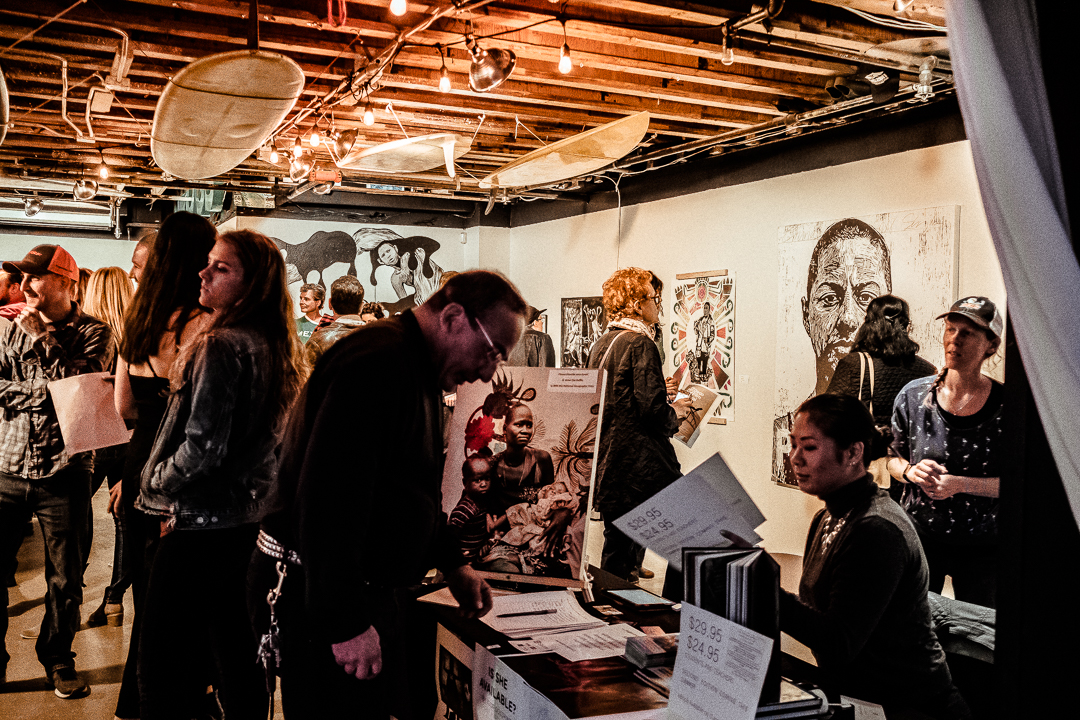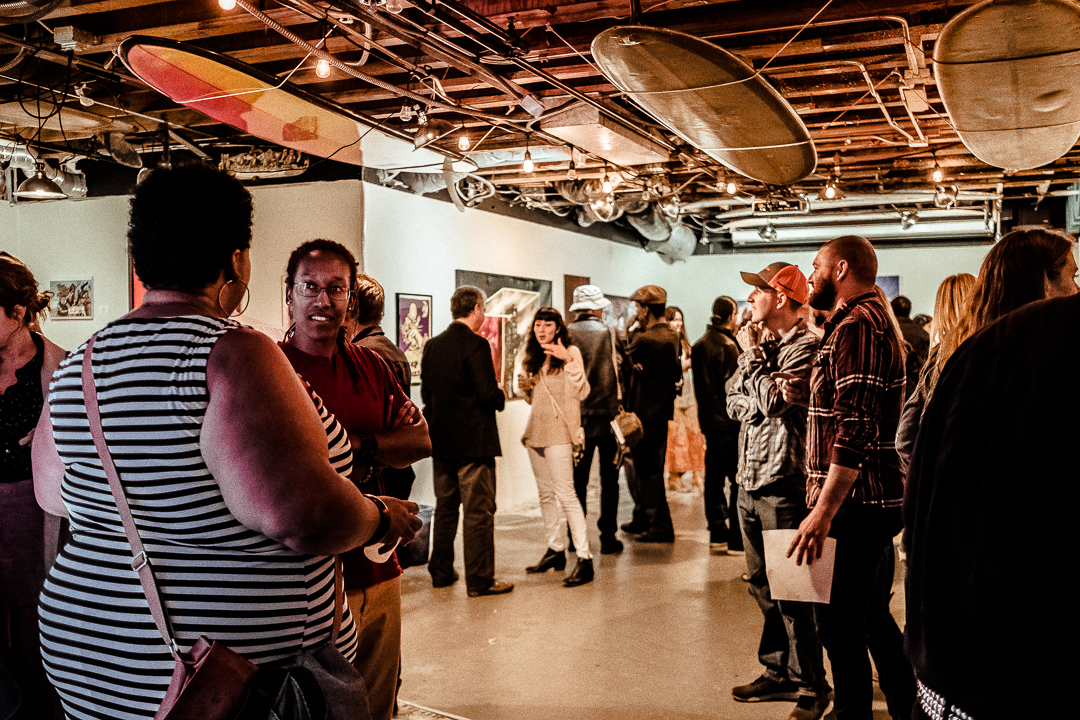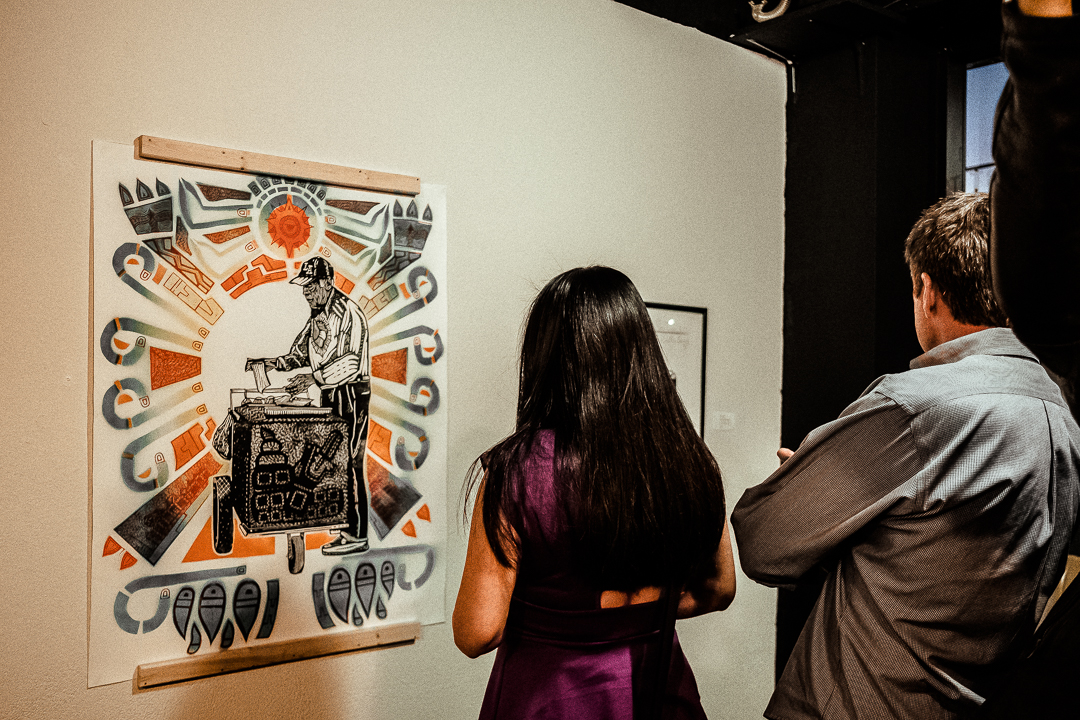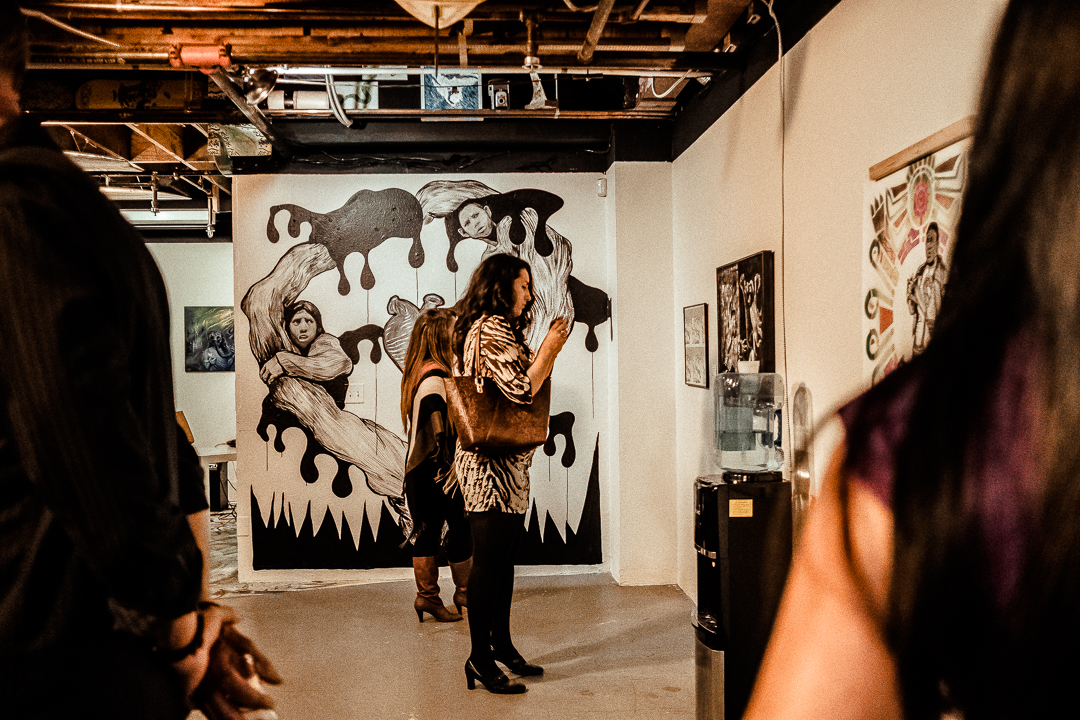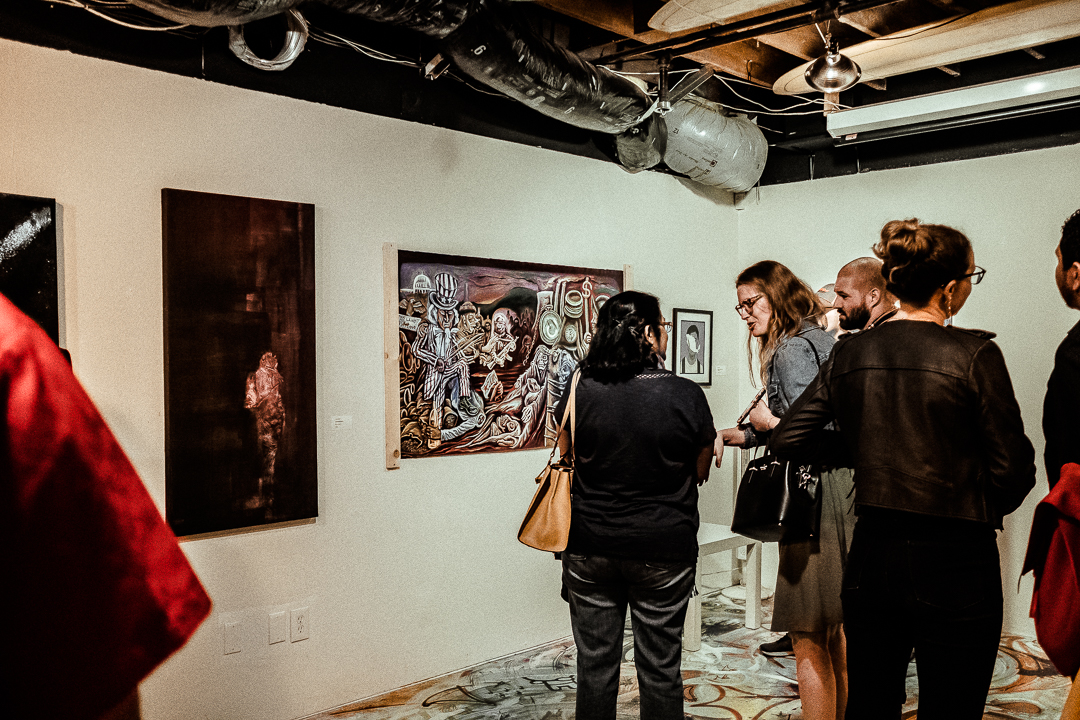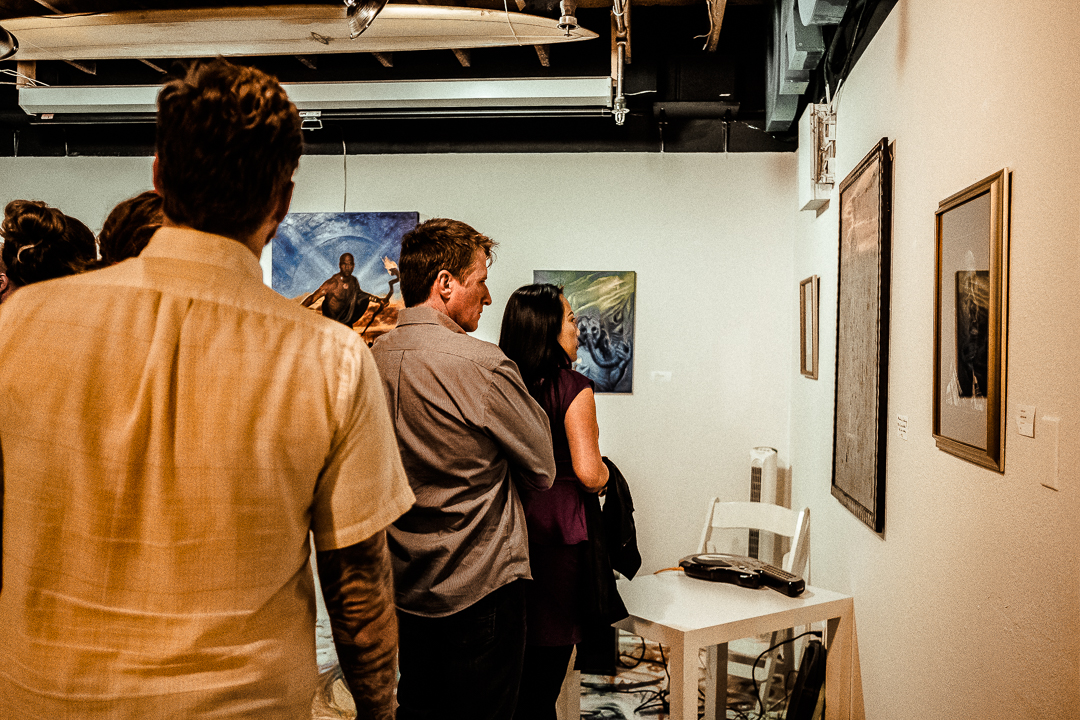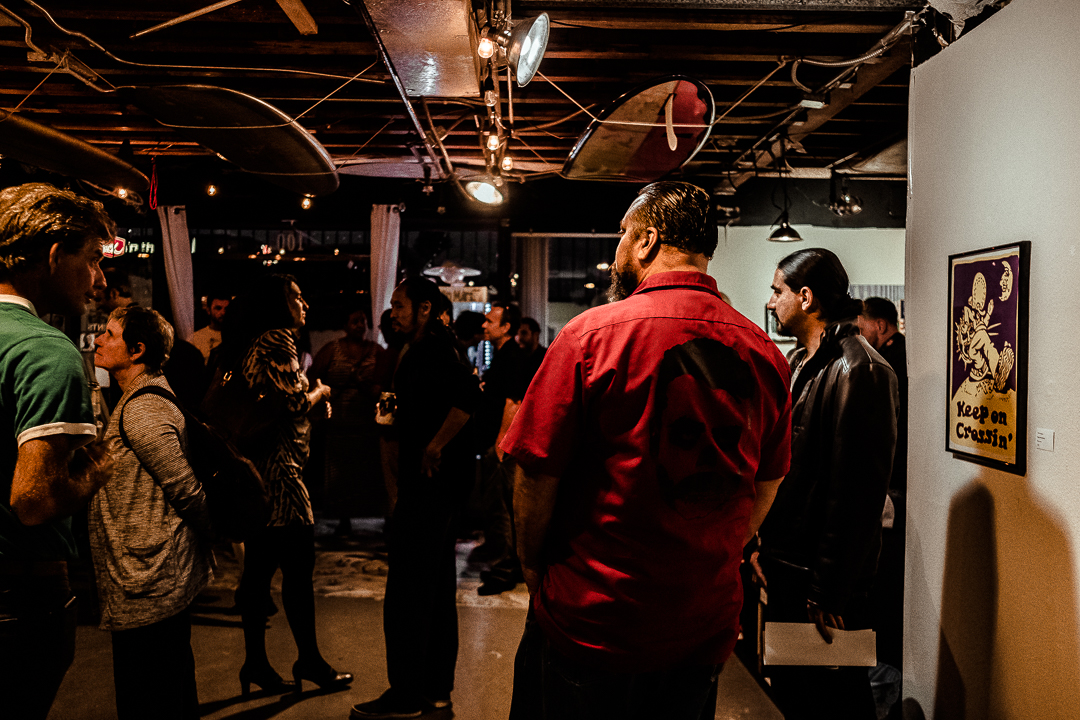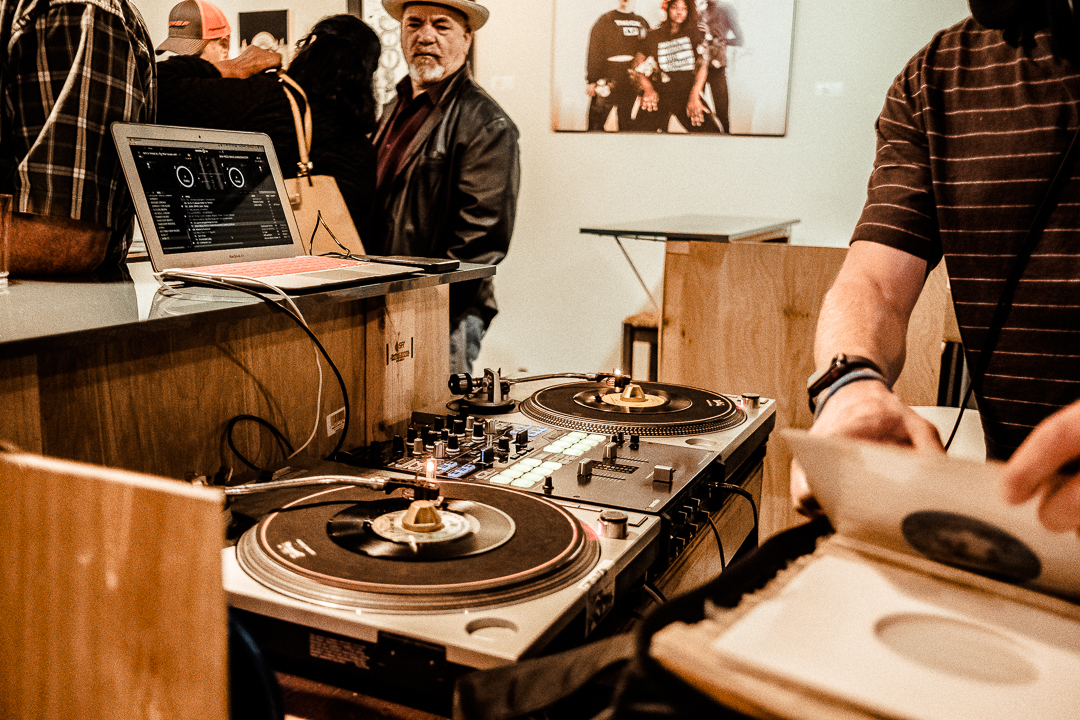 From photography, painting, spoken word and every medium in between, different artists showed their interpretation of the theme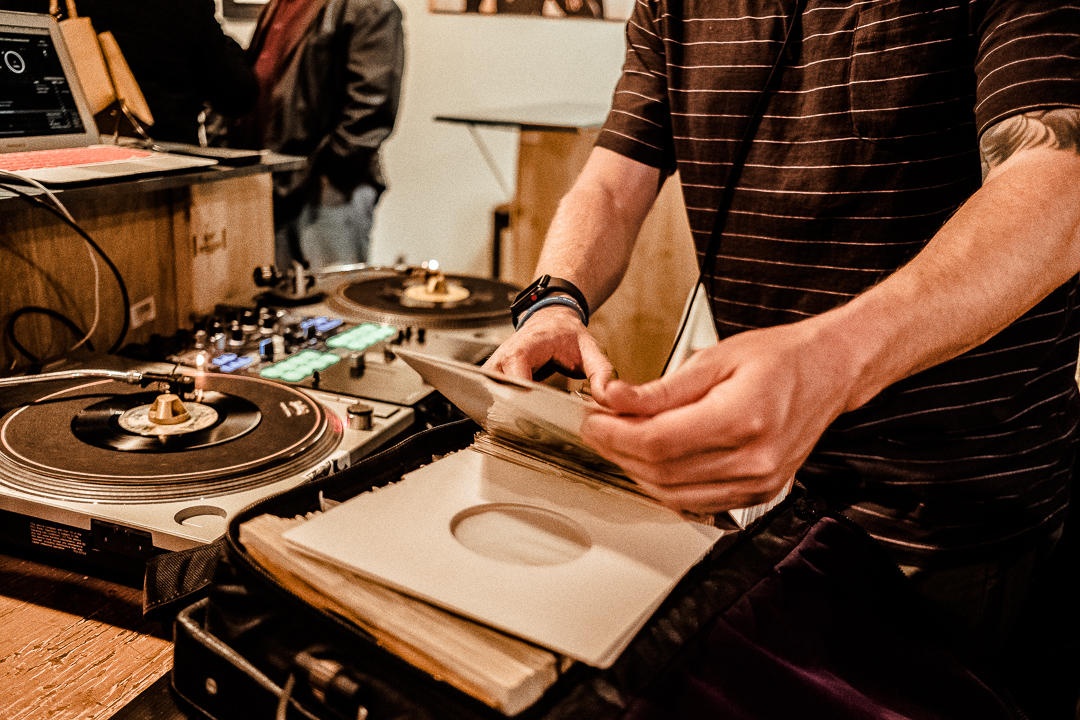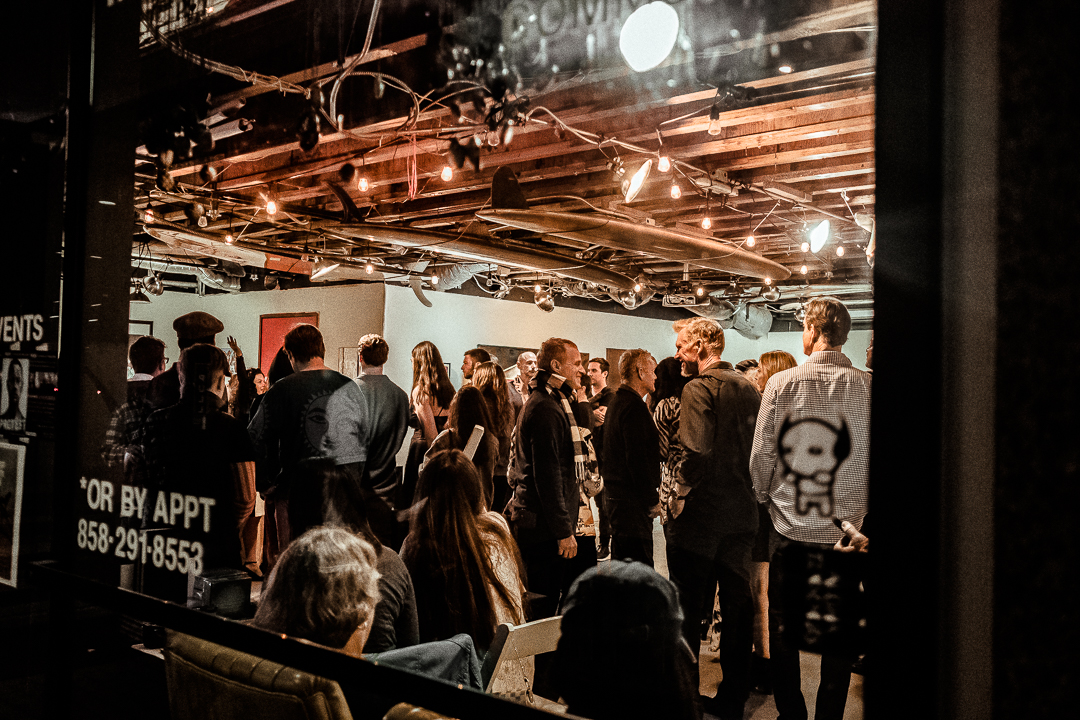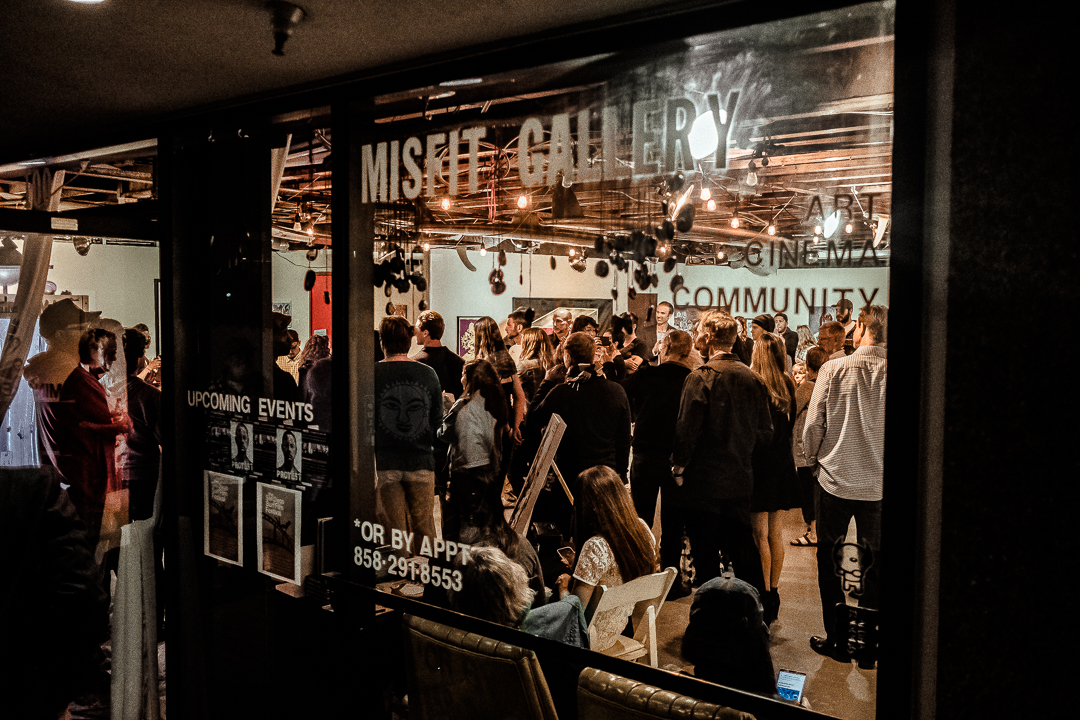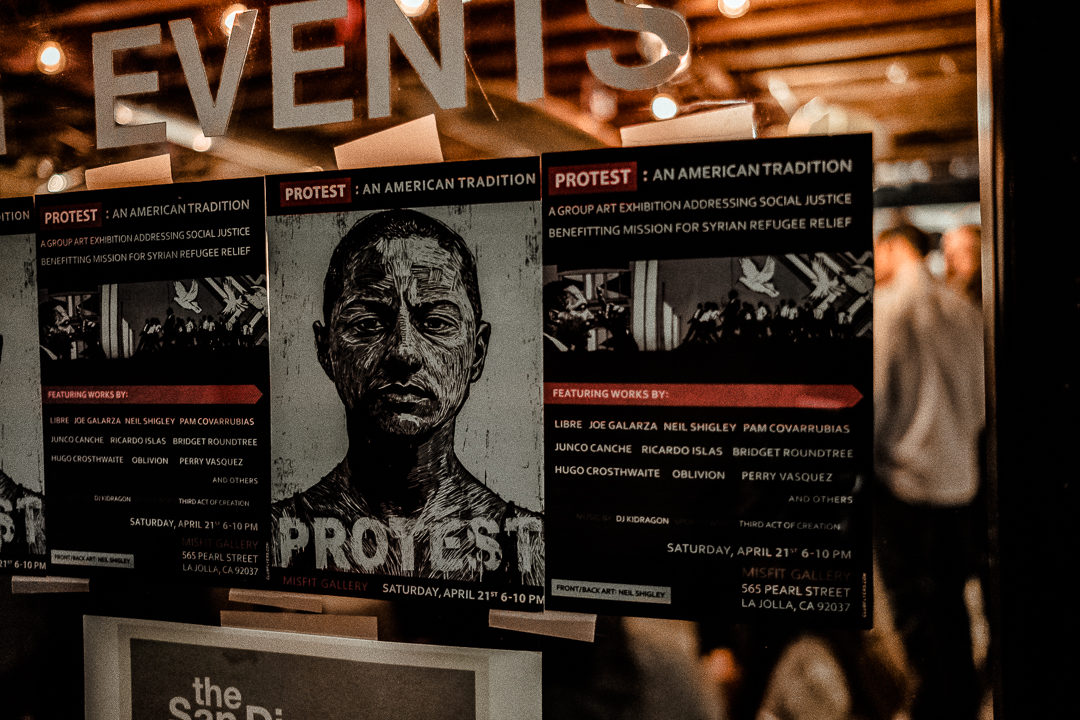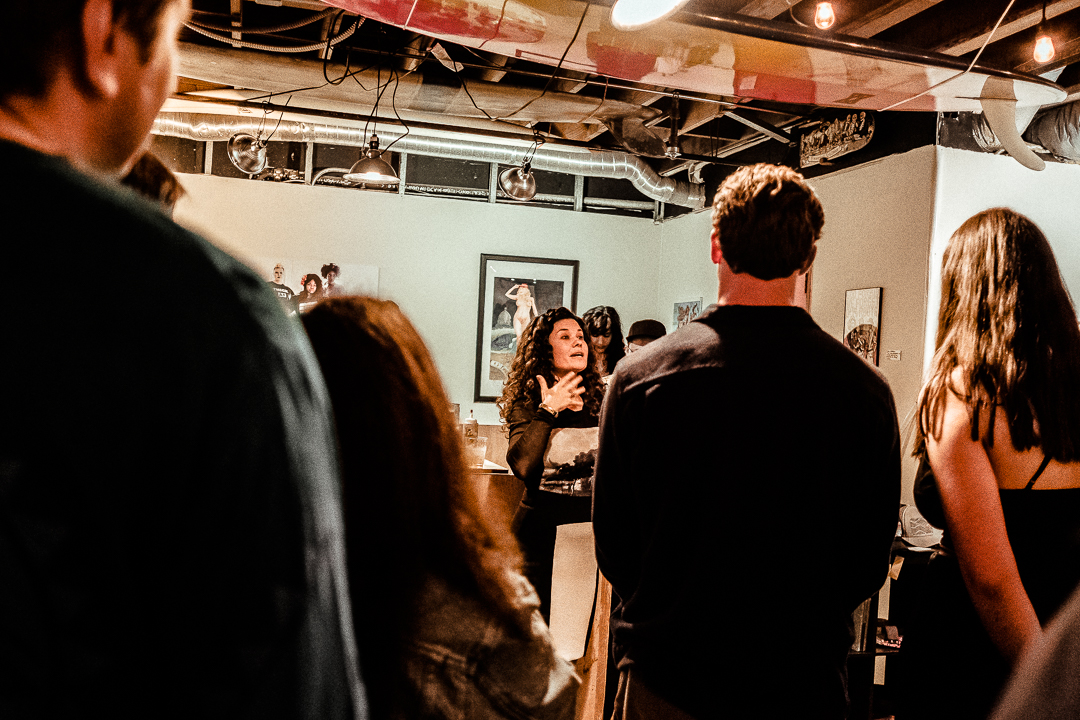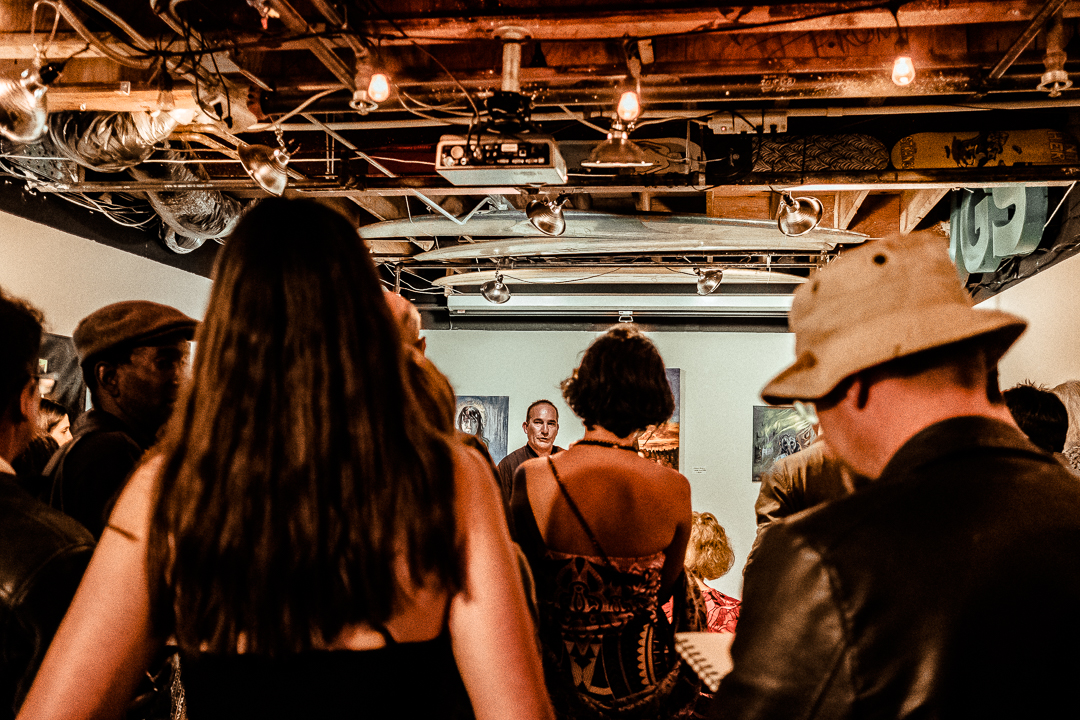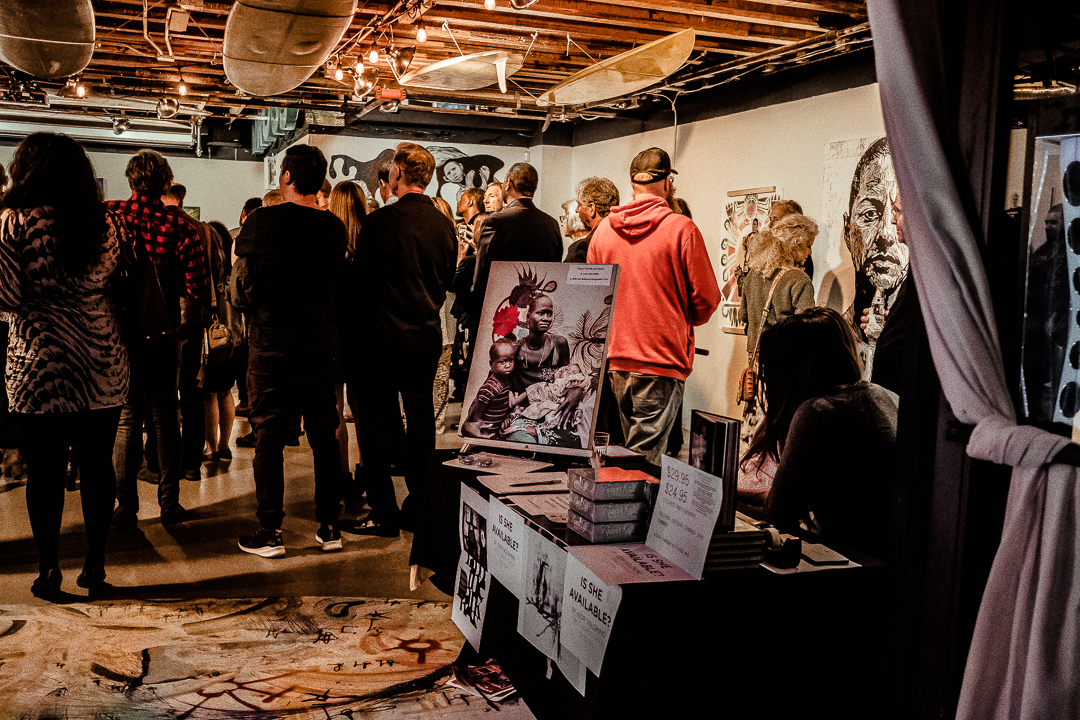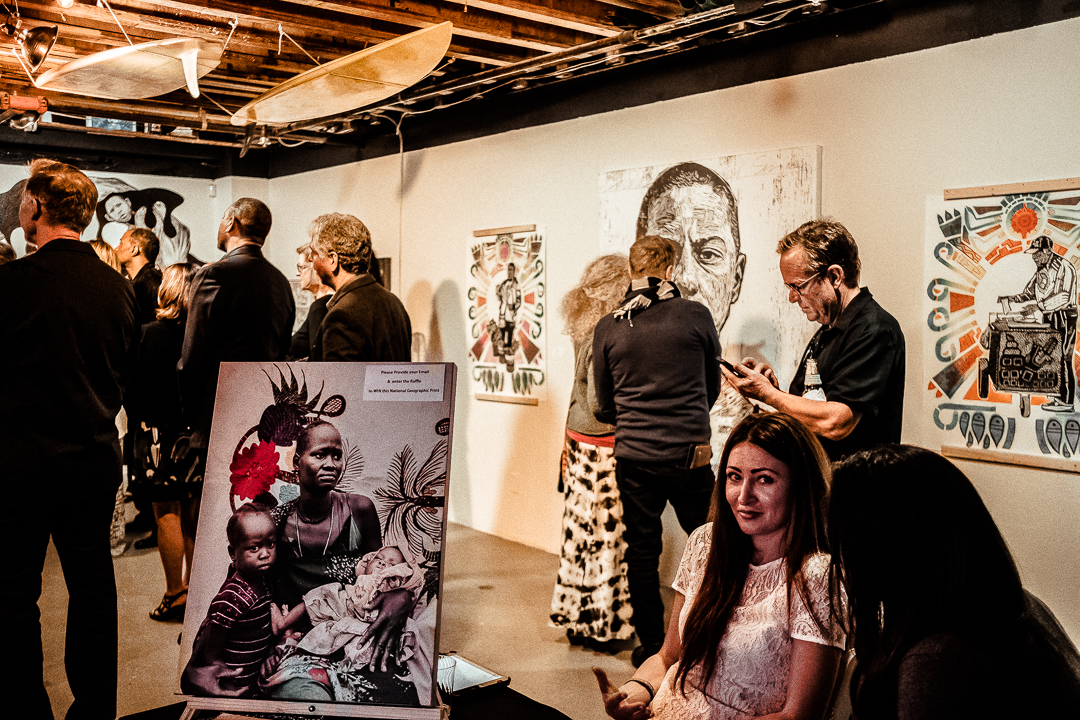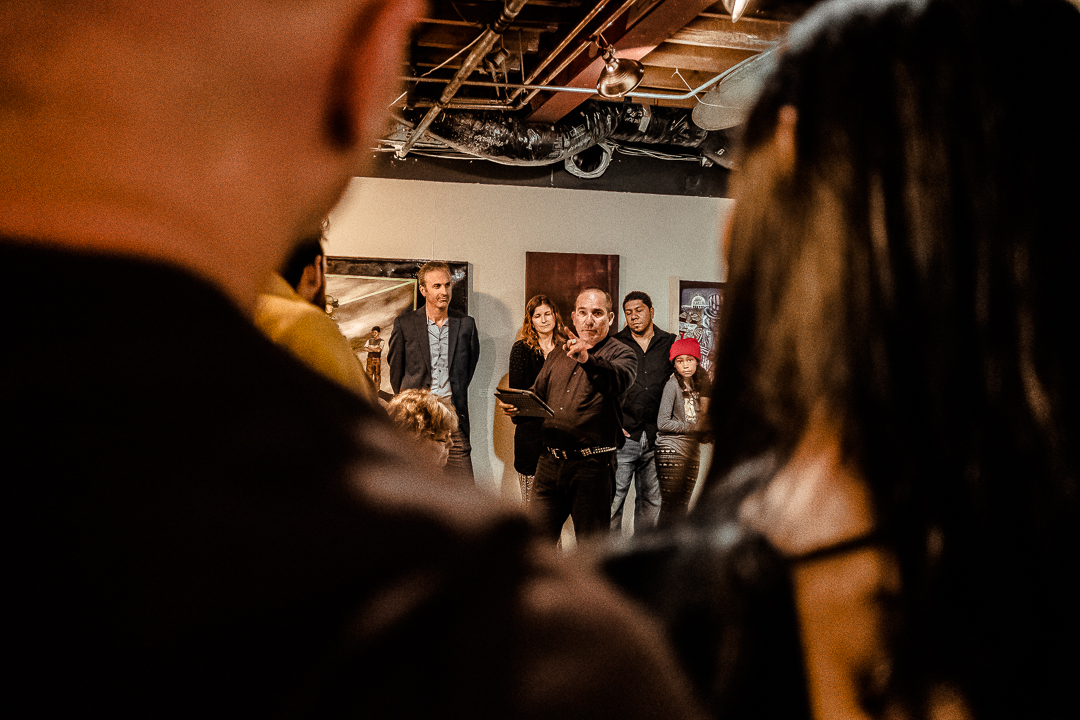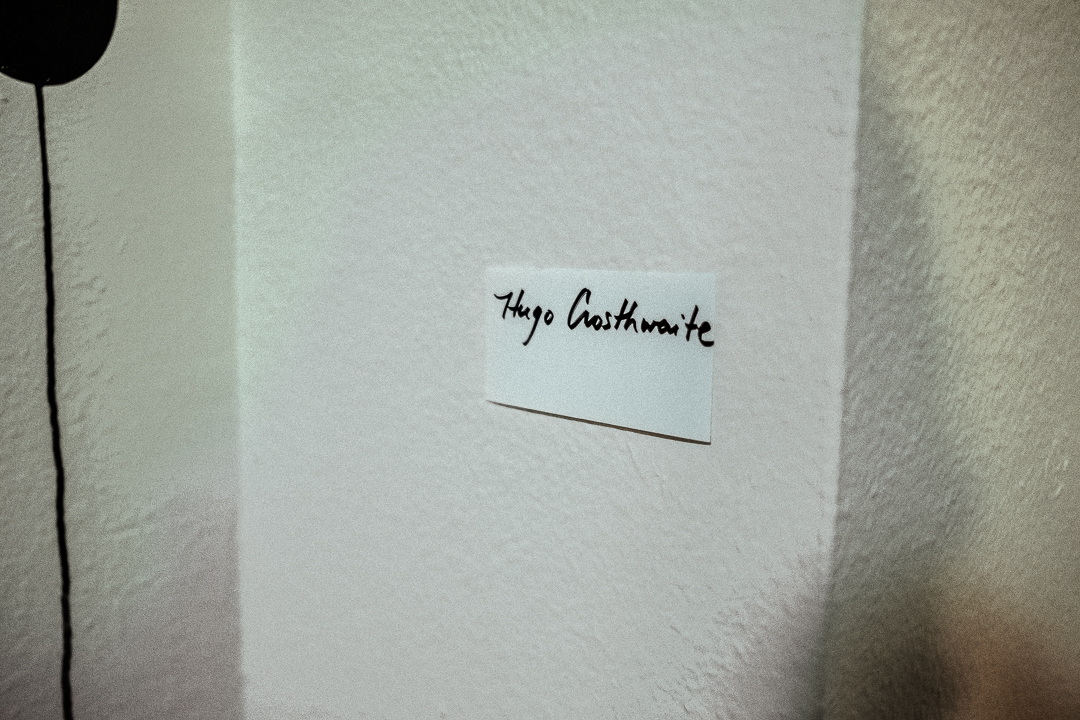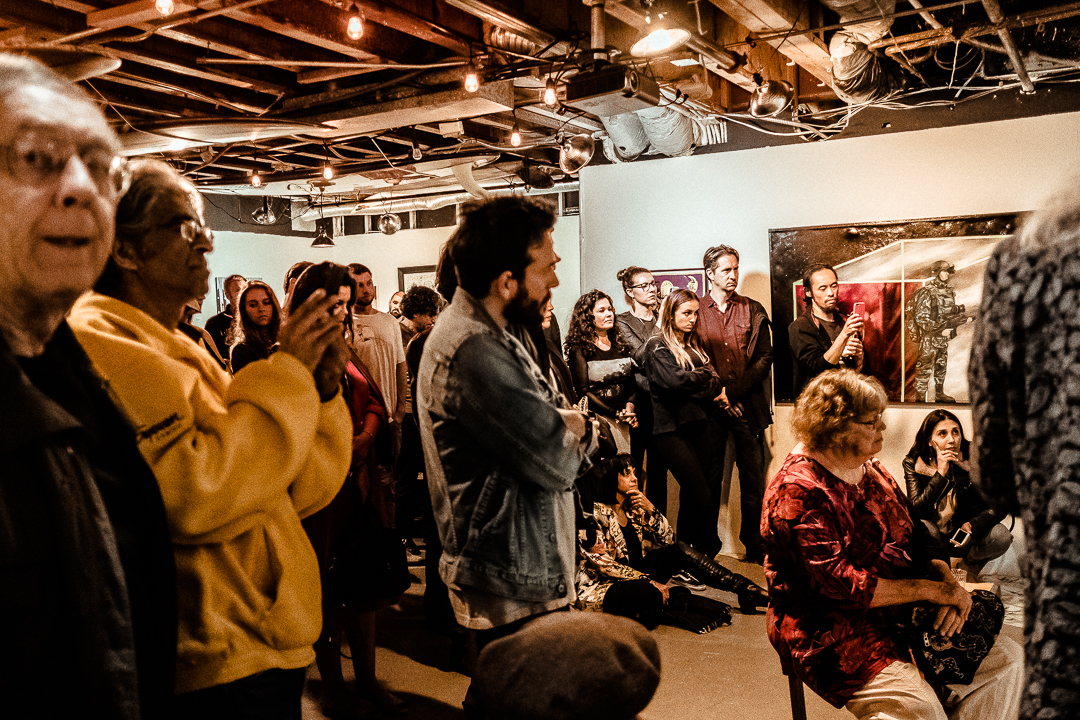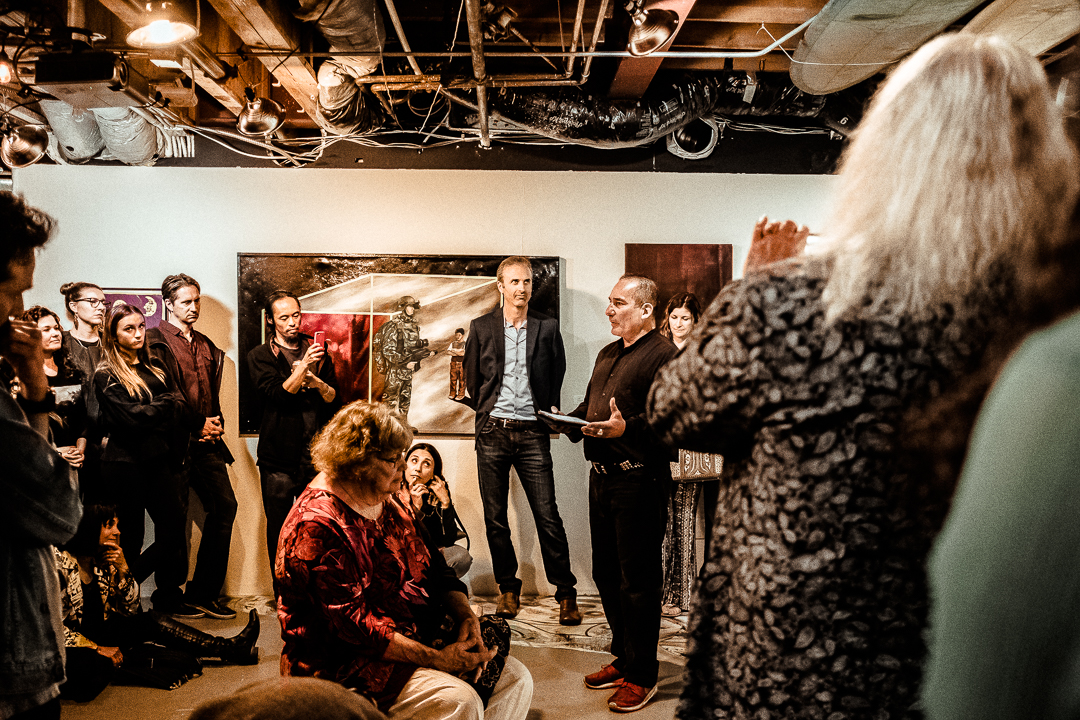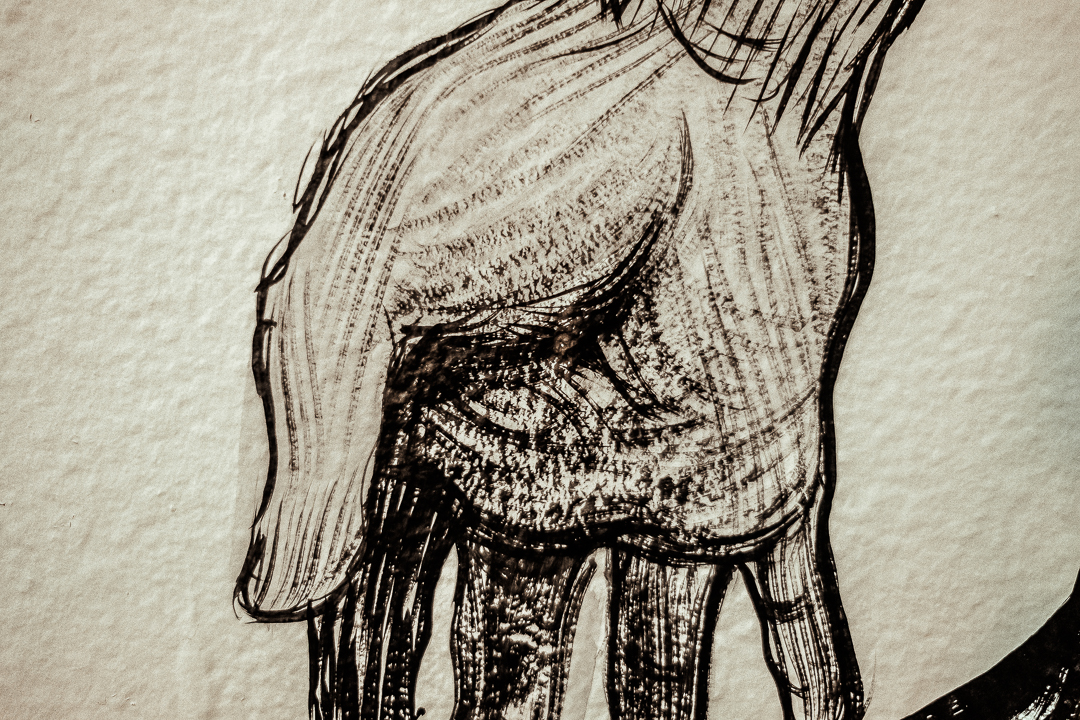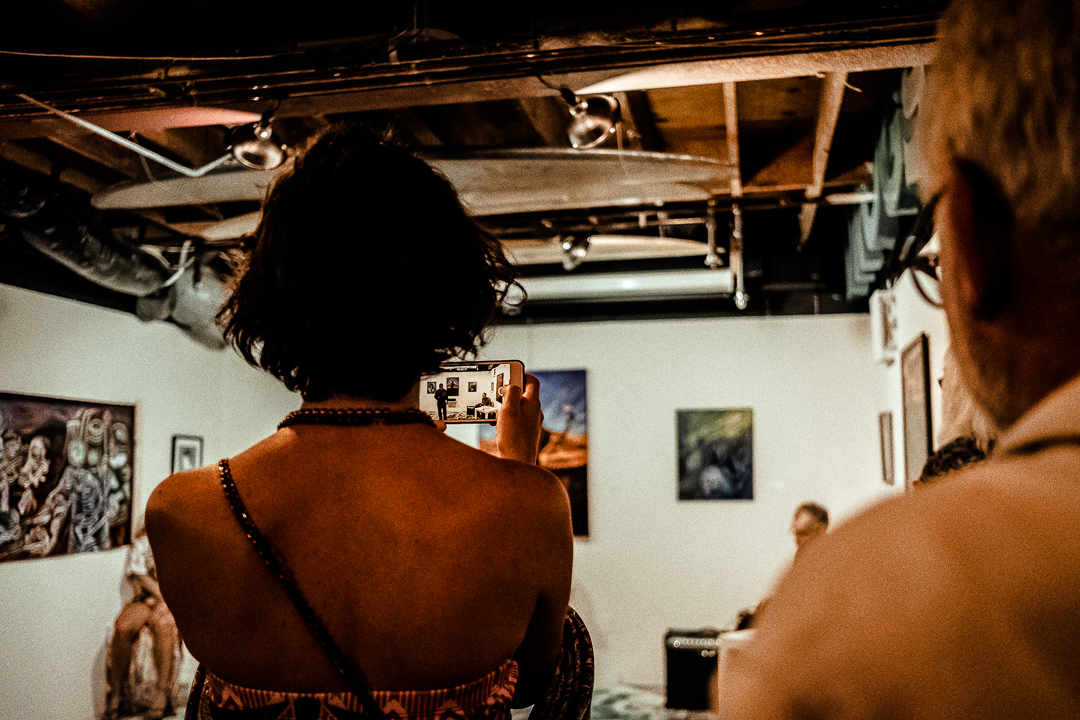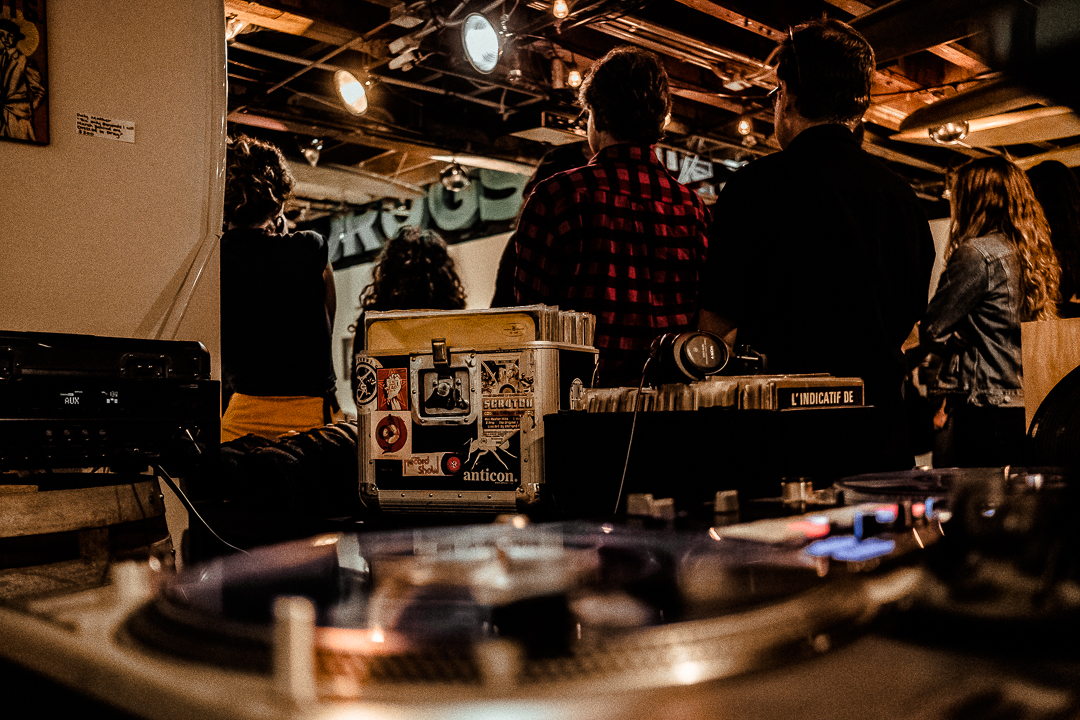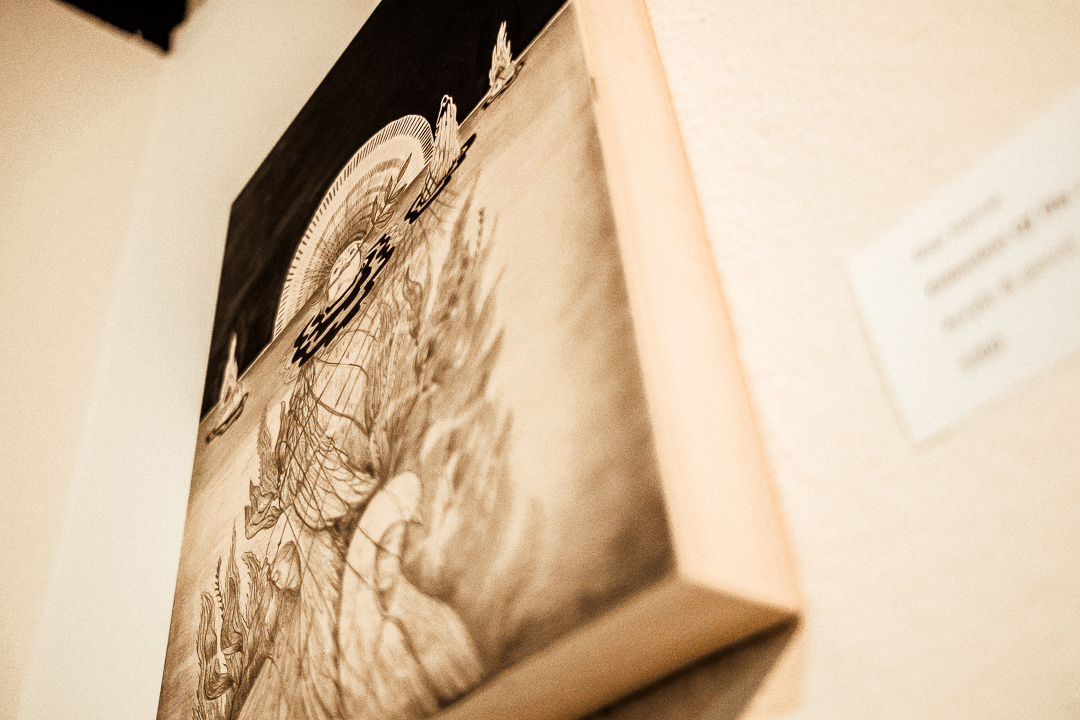 This experience was a lot of fun and I'm grateful for the incredible curator Dina for believing in my work and inviting me to participate.
This is a great reminder to continue to create.
Xo Pam